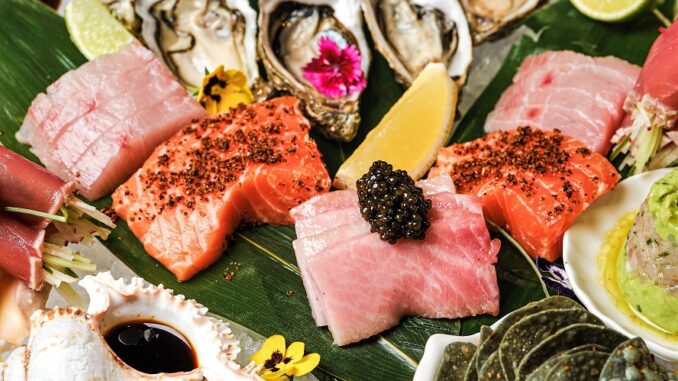 ---
La Niña Dubai welcomes you at ICD Brookfield Place
La Niña restaurant launches in the heart of the DIFC, one of the most vibrant and eclectic dining scenes in Dubai. Located in ICD Brookfield Place, the newly opulent restaurant experience steers away from the traditional dining scene and raises the bar for Modern Iberian Latino cuisine with the promise to be as courageous and bold in its flavor combinations as its storied heritage and celebrated traditions.
For those looking to enjoy a truly unique culinary experience, La Niña is sure to be a memorable journey for everyone who visits, with flavors and scents that transport guests to the far corners of the world. Visitors can expect to be immersed in an epicurean journey full of taste and adventure inspired by vibrant gastronomic cultures while taking in the mystery sea exploration and voyages.
This culinary destination explores a fusion of flavors from the Iberian Peninsula and South America – drawing inspiration from two rich cultures that have crisscrossed paths throughout history. From breakfast through dinner, the menu is packed with tantalizing creations crafted by a team of chefs who combine their world-class culinary expertise to bring flavors from around the world to the table.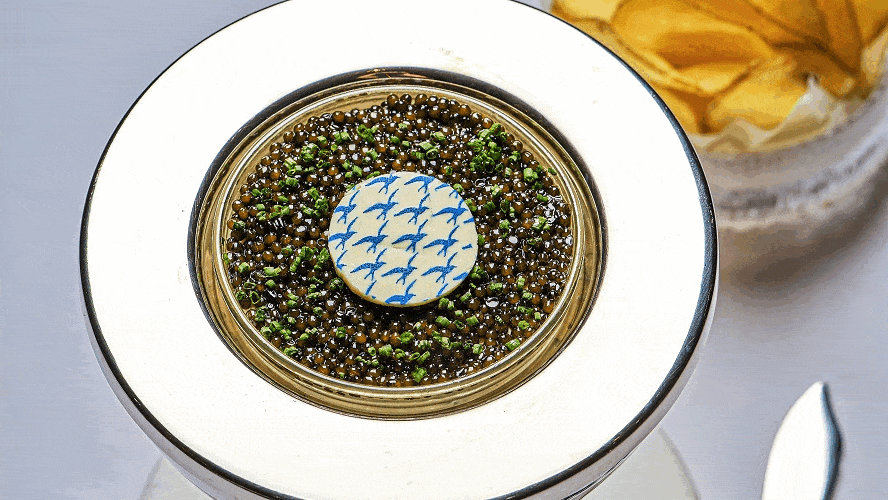 The dishes at La Niña combine traditional ingredients with unique textures and techniques to create bold and complex flavors that guests won't find anywhere else in Dubai. This is not just any ordinary dining experience; it's a voyage to explore the richness of traditional cuisine from Iberia (Portugal and Spain) infused with zesty Latino spices.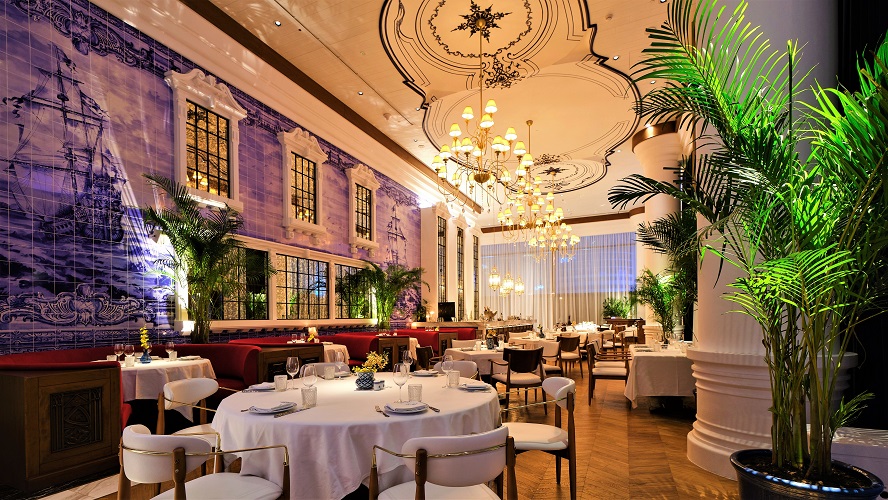 The show-stopping centerpiece of La Niña is the beautifully appointed main dining room. Here, guests discover the stunning and inspiring atmosphere of our venue, featuring intricately decorated tiles from the Portuguese art of azulejo, luxurious fabrics, and opulent furniture to set the stage for an unforgettable dining experience. The vibrant bar area provides plenty of seating to enjoy a carefully curated selection of wines, beers, spirits, and a variety of handcrafted cocktails.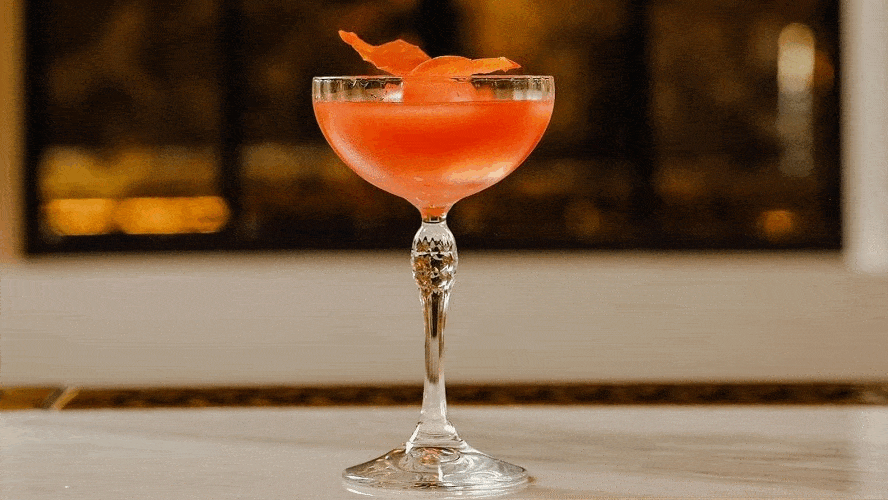 La Niña is truly an adventure unlike any other – one that celebrates bold cuisine, adventurous spirits, a sense of gastronomic mystery, and courageous explorers.
For more information or to make a reservation, please visit laninarestaurant.com or on Instagram at (@laninadubai)
---