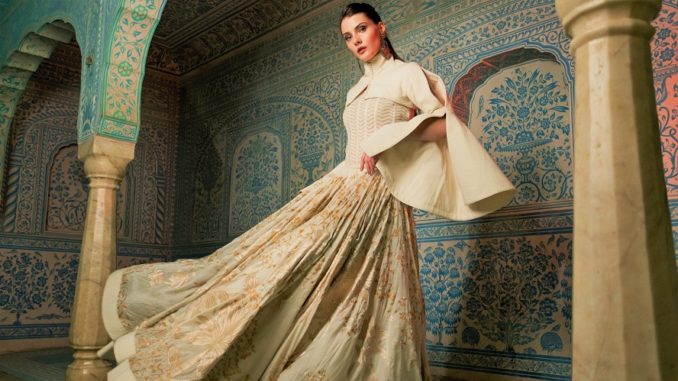 ---
This season, Robinsons with a range of exclusive, handcrafted designs through a collaboration with four incredible Indian designers. Atelier India 2018, a selection of haute couture pieces by designers Rohit Bal, Rajesh Pratap, Shantanu & Nikhil and Raghavendra Rathore, is available exclusively at the Robinsons Department Store on the first floor, from 27th September 2018 until 20th October 2018.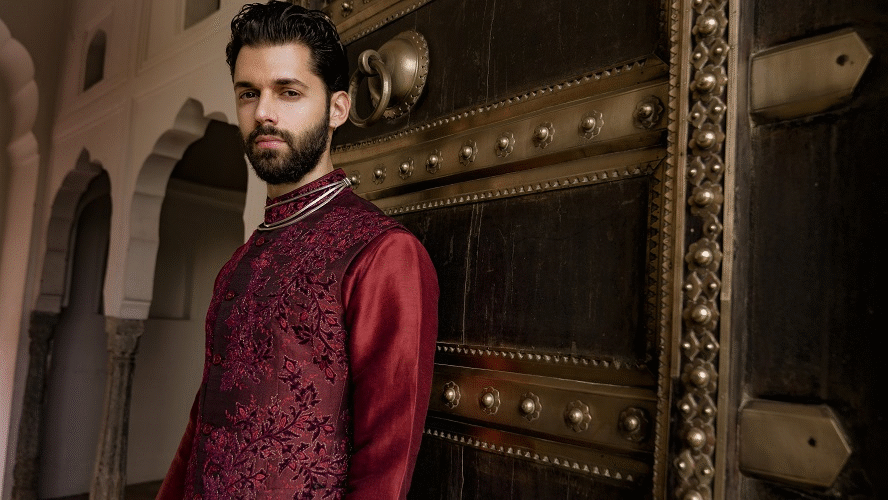 The showcase includes pieces specifically tailor made by these designers for the UAE market and only available at Robinsons.
---
The exclusive atelier concept, brought alive by Robinsons, began with the store's passion for offering the unique and unmissable to customers.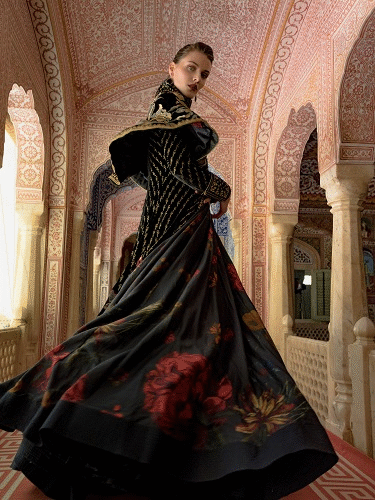 The Robinsons team traveled to India to meet the designers, immersing themselves in the design process and creation of the pieces. Inspired by each designer's commitment to offering one-of-a-kind, bespoke pieces, they bring the best of ethnic style to Dubai's discerning shopper.
"Atelier India 2018 was an inspired idea for us. Most designers are tired of the usual trunk shows and exhibitions. Robinsons offers a luxurious space for the designers to showcase their creations, and we are pleased to offer an exclusive line of handpicked pieces that bring an unprecedented level of luxury for our clientele,"
says Adosh Sharma, General Manager of Robinsons, about his vision to change the face of Indian fashion in Dubai.
Through the design process, Robinsons, along with the designers, tell the story of a pure, majestic, vibrant and revolutionary India, and the collections are themed on the aspirational and inspirational beauty of Indian culture and tradition. By directly collaborating with Robinsons from the fabric manufacturing through to the final collections, each designer touches on the themes in a unique way to create pieces that tell a story through textile, color, heritage and cuts.
---
Rohit Bal
Bal uses his design as a vibrant art form to express his inspiration drawing from history, fantasy and folklore.
---
Rajesh Pratap
A purist with a unique signature style that draws from his Indian roots to craft artisanal garments with faultlessly clean lines, careful detailing and international silhouettes.
---
Shantanu & Nikhil
The duo is revolutionary with their combination of vintage and contemporary to create pieces that symbolize progressivism and distinctiveness.
---
Raghavendra Rathore
Rathore explores the heritage clothing and its importance to create majestic pieces.
---
Atelier India 2018 was unveiled to the UAE's fashion-forward elite, offering them a first look at the creations. The designers themselves were present at the event to share their inspiration behind each piece and offer insights into the creation of each item.
The exclusive Atelier India capsule collection will only be available for a limited time at the Robinsons Department Store, first floor, in Dubai Festival City Mall from September 27th, 2018 until October 20th, 2018.
---