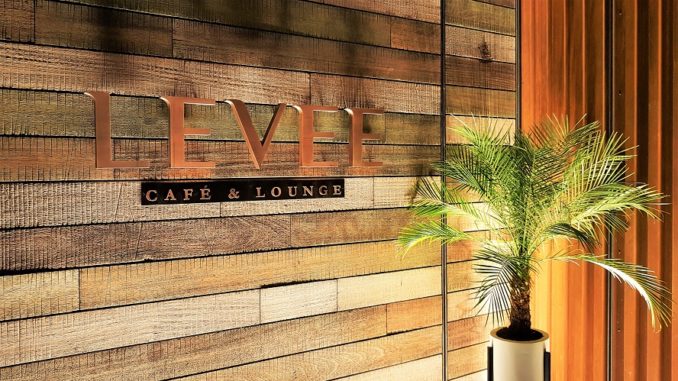 ---
Simple. Honest. Accessible. Welcome the new season as Levee Café and Lounge takes it back to the basics with a newly designed menu that enhances the breathtaking coastal views of La Mer while celebrating transparency and respect for food. Practicing a philosophy that aims to connect food and community, one can enjoy the comforts of delicious Mediterranean cuisine made with passion and care, complemented by friendly service, and a calming beachside scenery.
Located 5 minutes away from bustling Downtown Dubai, Levee Café and Lounge is an oasis of its own, a place to enjoy a simple meal, or a quick escape from the hectic city life.
The redefined Café and Lounge was given birth from the desire to offer people an authentic experience — starting with what they taste, see and feel from their surroundings. The new ethos backed with the collaborative efforts from talents behind the brand, resulted in a venue revamp intended to synchronize itself with the environment and its inhabitants.
---
Dishes meticulously made, with honest ingredients from the best sources carefully handled to make simplistic and straight forward meals are what you will find at Levee. From the way tomatoes are cut for a Burrata, to the fermentation technique used to create deliciously addicting sourdough bread, no shortcuts are taken in creating dishes that are pure. Should there be any other way?
Every dish element serves a purpose — whether it's to add an unexpected crunch, surprise the palate with a heightened flavor, or bring back a nice memory, it all flows seamlessly as you enjoy each mouthful.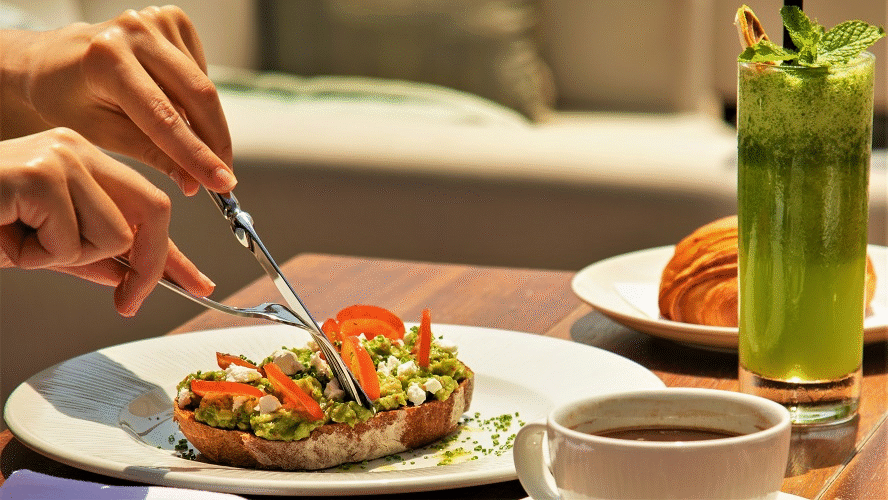 The menu selections are simplified yet offer a wide enough variety to cater to every taste. Satisfy your sweet tooth with some good old French Toast or keep it local with Shakshuka Eggs. As the hours go by, go ahead and enjoy a healthy portion of Quinoa Salad, a slice of the delicious Flat Bread, or a serving of pasta. Top the whole food experience off with their take on pastries paired with coffee from Boon Coffee or a relaxing tea. Let your mood and cravings dictate your meal choices.
As we approach the cooler months, Levee welcomes its patrons and new faces in a space where good food made simple, beautiful spaces, and a serene ambiance meet in a tranquil beachside destination.
---