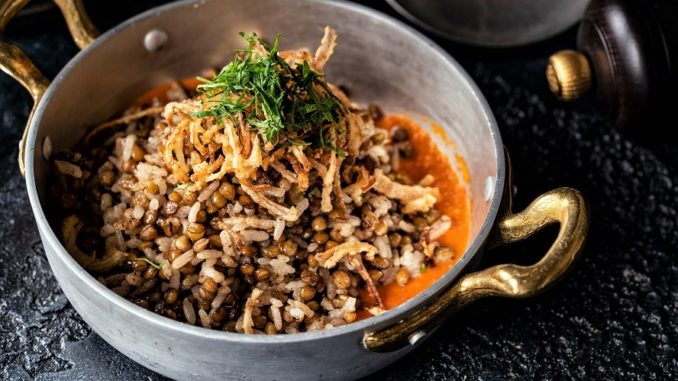 ---
Asma Dubai Mall new Middle Eastern cuisine
Asma Dubai Mall restaurant is now open to welcome its visitors. Initiated by three Emirati sisters whose passion and love for food was passed on from their mother; "Asma".
The new dining experience excites the taste buds by placing a contemporary twist on Middle Eastern cuisine, bringing the rich flavours of Lebanon, Jordan, Palestine, Egypt and Syria to food lovers, inspired by the region's rich ingredients.
With culinary traditions steeped in history, fresh ingredients, flavoursome spices and cooking techniques passed down through generations, Asma Dubai Mall restaurant brings together the old and the new, playing testament to the unique cultures that inspired the Emirati sisters during their childhoods.
Using only the finest and freshest ingredients, Asma Dubai Mall excites the unique Dubaian palette that brings back the memories of a home-cooked meals to locals and expats alike.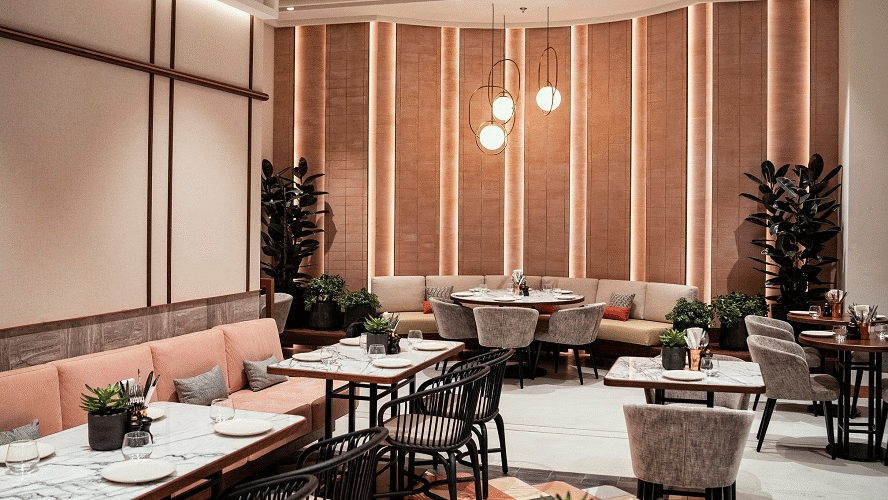 In regards to the interiors, the textural terra-cotta and shipped concrete cladding work harmoniously with the honed marble to the walls and the light grey concrete floor covering, creating a sense of rustic homeliness.
---
Unique dining flavours and atmosphere
Asma's menu is designed to encourage sharing and provides guests with the opportunity to travel the culinary world of the Middle East through tasting a variety of dishes including street food and classic dishes of the region.
The menu includes taste-bud tingling plates like Asma's Arayes, Musakhan and Beetroot Labneh, cooked with passion and personality, and main courses that range from the freshest seafood like, Octopus and Smoked Tomato Prawns to tender meat like Lamb Cutlets, Chicken Freekeh and the famous Beef Skewers cooked in the unique 'Asma' way.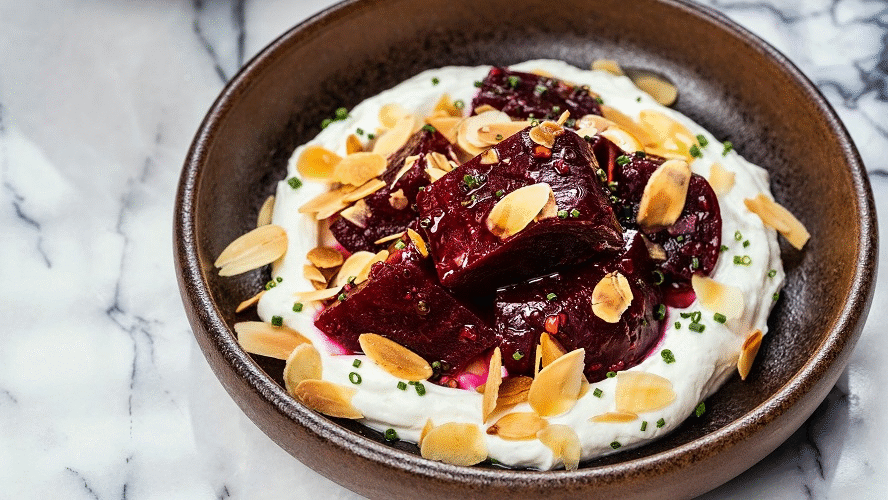 For those with room for more, the dessert menu offers up a fusion of delicious flavours like the Saffron Kunafe, Muhallabiya, and Spicy Chocolate mousse that will leave appetites truly satisfied.
With a seating capacity of up to 100 people, guests at Asma Dubai Mall experience a unique dining atmosphere full of residential and familial nostalgia with a contemporary twist. In order to pay tribute to these delicate dishes made with much passion and love, the three sister are now inviting you on a culinary journey as they welcome you to Asma.
---