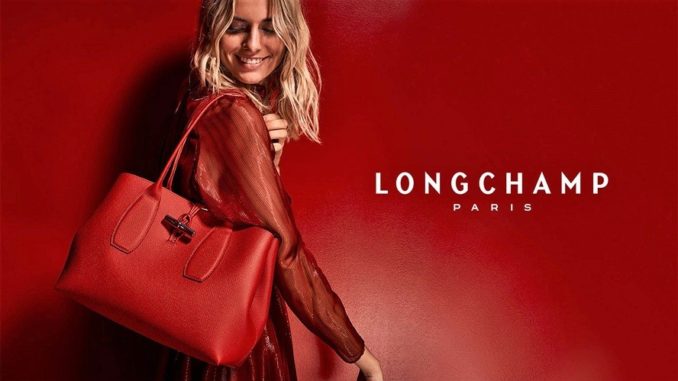 ---
Longchamp unveils its Roseau Spring Summer 2020 Collection
The solar journey from dawn to dusk is the starting point of the new Longchamp Roseau Spring Summer 2020 collection.
Now serving as an essential style within the collection for more than 20 years, the Roseau carryall is reinterpreted with sleek top-handles and bucket bags in an array of sizes and designs, from color-blocked patterns to tan leather, providing an assortment that speaks to versatility.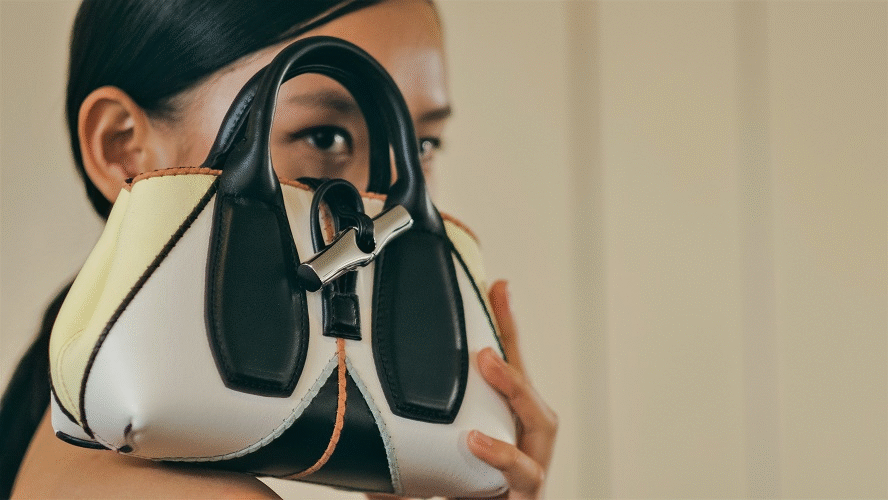 Combining simple and sophisticated style, Longchamp has totally revamped its iconic Roseau line while all its unique features remain intact. Understated and not over-embellished, the models are adorned with the Brand's iconic bamboo claps. The maxi shapes add a modern and offbeat touch to all your Spring looks.
---
Roseau Summer under the Californian Sun
Kendall Jenner, Longchamp ambassador, continues her collaboration with Longchamp for a fourth campaign. Her latest, imbued with energy and warmth, highlights one of the French brand's most iconic bags: The Roseau
---
View also
---
About Longchamp
Founded in Paris in 1948 by Jean Cassegrain, and still owned and run by the Cassegrain family today, Longchamp's handbags, luggage and accessories have a world renown reputation for craftsmanship and quality, which now extends to shoes and ready-to-wear collections.
Longchamp is an international brand that has maintained momentum and energy across the decades. It epitomizes French flair, fresh and inspiring creativity, as well as sharing the lives of women and men across the world who enjoy a touch of luxury every day. Refreshing advertising campaigns and exciting collaborations with artists underline the contemporary and sometimes playful spirit of Longchamp, which owns more than 300 exclusive boutiques worldwide.
For more information, please visit longchamp.com
---