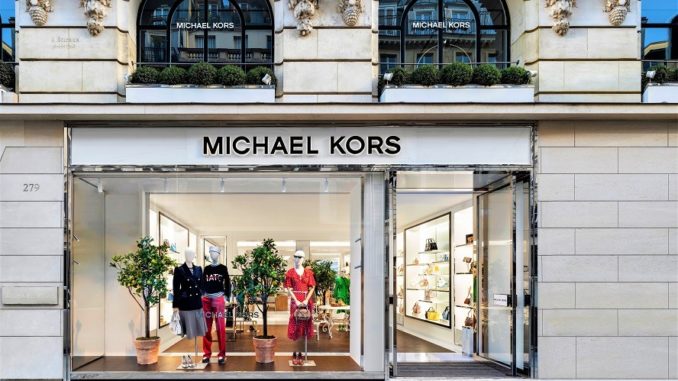 ---
Michael Kors reopens Lifestyle Store in Paris
Michael Kors is pleased to announce the opening of its newly renovated and fully reimagined Michael Kors Lifestyle store at 279 Rue Saint-Honoré in Paris, France.
Originally opened in 2011, the 8,288-square-foot store was the designer's first flagship in Paris. Today, after a full interior remodel, the brand is proud to debut a new store concept, inspired by the style and spirit of the city.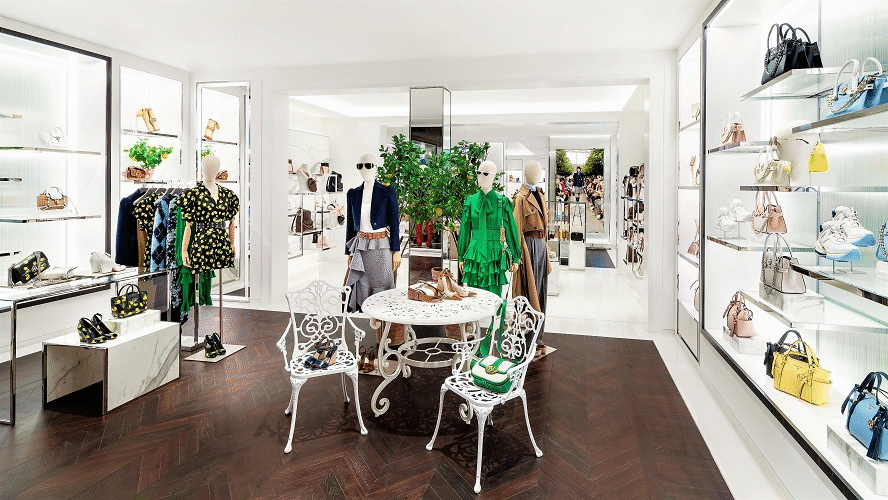 ---
Located on the Rue Saint-Honoré, the store emulates the eclectic nature of the street itself. Taking its inspiration from the shops which are each architecturally different from one another, the store brings that feeling to life through distinct areas with the common thread of Michael Kors brand elements woven throughout.
At the heart of the new design are a series of elegant, salon-style rooms reminiscent of traditional Parisian boutiques, each featuring a specially curated product line. Among the offerings are thoughtfully edited selections of ready-to-wear, handbags, small leather goods and footwear from both Michael Kors Collection and MICHAEL Michael Kors, as well as the brand's watches, jewelry and eyewear.
---
I immediately fell in love with Paris when I first visited at 18 years old, and it still entrances me today, says Michael Kors.

In light of everything that's been happening in the world, I look forward to sharing something positive and beautiful. Our new store concept on the iconic Rue Saint-Honoré, in the same location where I opened my first Paris flagship almost a decade ago, reflects a new layout that has a boutique-style feel that perfectly captures the timeless chic of Paris. On top of that, I think our customers will love that they can shop all our women's lines under one roof.
Upon entering, customers are immediately enveloped in an atmosphere of luxe and inviting warmth. Displays made of blackened and polished stainless-steel showcase ready-to-wear, and rich marble accents create a dramatic visual backdrop for accessories. A grand glass ceiling, decorative molding, scalloped panels and Venetian plaster nod to the heritage of the city, while a minimalist color palette, warm woods and custom furniture evoke the brand's signature luxury and sophistication. Upstairs, the first floor has been transformed into a light and airy showroom, with windows overlooking Rue Saint-Honoré.
For more information, please visit michaelkors.global
---
View also
---
About Michael Kors
Michael Kors is a world-renowned, award-winning designer of luxury accessories and ready-to-wear. His namesake company, established in 1981, currently produces a range of products under Michael Kors Collection, MICHAEL Michael Kors and Michael Kors Mens, including accessories, ready-to-wear, footwear, wearable technology, watches, and a full line of fragrance products. Michael Kors stores are operated in the most prestigious cities in the world. In addition, Michael Kors operates digital flagships across North America, Europe and Asia, offering customers a seamless omni-channel experience.
---