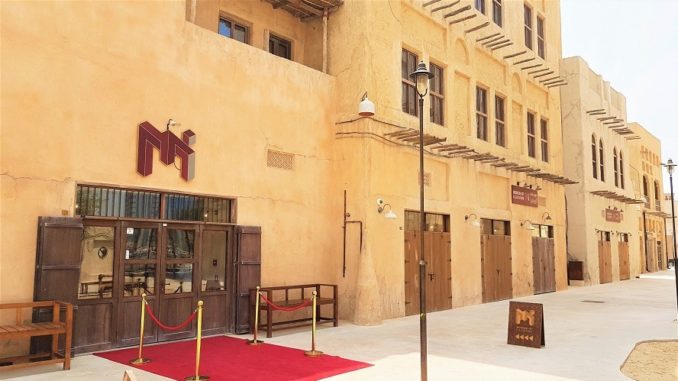 ---

The Museum of Illusions, the world's fastest growing museum chain, has officially opened its doors at the heart of the emirate's signature Al Seef by Meraas development located near the iconic Dubai Creek. Boasting the largest collection of optical illusions in the Museum of Illusions' worldwide portfolio, the Museum of Illusions Dubai is a flagship attraction in the heritage and cultural development Al Seef development.
---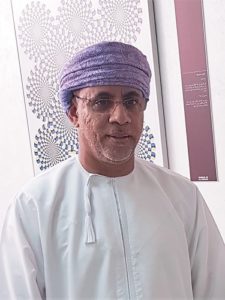 Museum of Illusions Dubai brings together the respective fields of science, mathematics, biology and psychology to create a truly sensory experience that defies logic, said Dr. Mohammed Al Wahaibi, owner of the museum.

Visitors can learn a lot about vision, perception, the human brain and science through bespoke exhibits that highlight how and why our eyes see things that our brain does not understand.

Our exhibits are mostly reinvented classical illusions that have been carefully selected to ensure the widest possible appeal to the city's uniquely cosmopolitan residents and international tourists. In that sense, our exhibits rekindle childhood memories among adults and bestow a sense of wonder in children. The museum is an interactive and visual concept unlike anything seen in Dubai, which is perfect for all ages to enjoy.
---
Counting 80-plus exhibits of all shapes and sizes, Museum of Illusions Dubai has classified its unique visual and sensory experiences in three categories: Master Illusions, Grand Illusions and Optical Illusions.
A key highlight, and one which has captured the imagination of visitors to its existing museums is the Clone, which allows you to sit at the table beneath a chandelier with five clones of yourself. The Infinity Room will have you walking in circles as you try to navigate through infinite corridors around an endless space.
The Dubai venue also features The Vortex Tunnel, a rotating cylinder that tricks the brain into thinking the ground under their feet is shifting, as well as the Ames Room, where guest shrink or grow depending on their position in the exhibit. Other exhibits include the Tilted Room, the Rotated Room, and a collage of indented Albert Einstein heads, called Hollow Faces, that stalks visitors with their strangely moving gazes; the Chair Illusion, which explores perception and size using the most common of everyday objects; captivating holograms; and the Head on a Platter.
With a dedicated playroom full of games and puzzles, the Museum of Illusions Dubai also features a number of full-size illusions for the young visitors.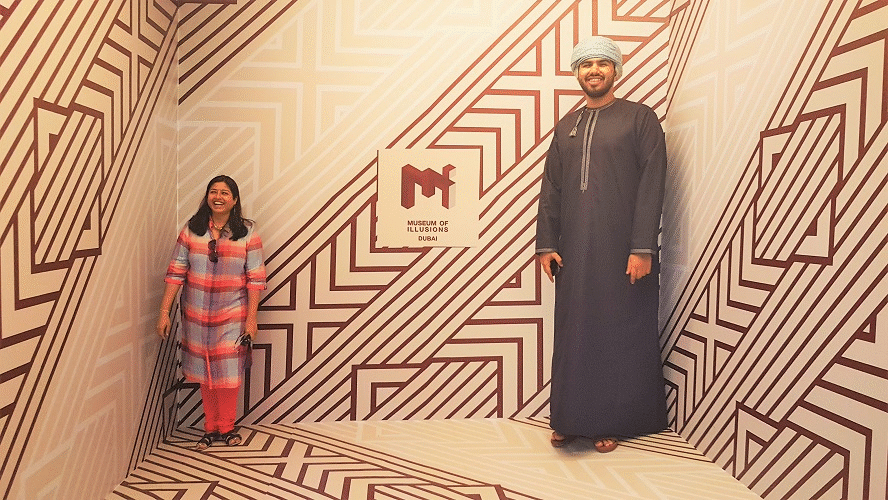 ---
Unlike more 'classical' museums, visitors to Museum of Illusions Dubai are encouraged to interact with the exhibits and take as many photos as they can during their visual, sensual and educational adventure.
In coming weeks, the Museum of Illusions Dubai will also house a full-time magician to entertain visitors as they move through the 450 square meter venue. Visitors can also pop into the gift shop and purchase souvenirs such as Dilemma Games, miniature optical illusions, 3D lighting, T-shirts, pencils, notebooks and various educational toys for little ones.
Museum of Illusions Dubai is the ninth permanent branch, with a dozen more openings slated for 2018 alone, including Athens, New York, Toronto and Berlin. The first Museum of Illusions opened in the Croatian capital of Zagreb in 2015.
---
Museum of Illusions Dubai is open from 10am to 10pm from Sunday to Wednesday and 10am till midnight on Thursdays, Fridays, Saturdays and public holidays.
Entry prices are AED 80 for aged 16 years old and up, and AED 60 for children below 16 years. Children under the age of 5 years old enter for free. Special family packages are priced at AED 225 including 2 adults and 2 child tickets.
---