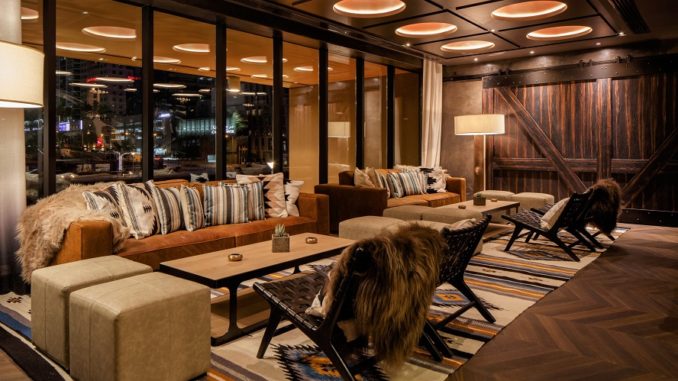 ---
Toro Toro Dubai unveils tribal Latin patterns
Toro Toro Dubai, the most influential Pan-Latin Restaurant, Lounge and Bar, unveils a refreshed approach and a glamorous refurbishment just in time for the winter season. The popular homegrown concept reveals its seductive new look and feel this October, alongside the introduction of flamboyant new dishes created by the award-winning Chef Patron Richard Sandoval.
After undergoing a month-long renovation, the venue will welcome you back every day from 7 pm to 1 am on weekdays and until 2 am on Thursday and Friday.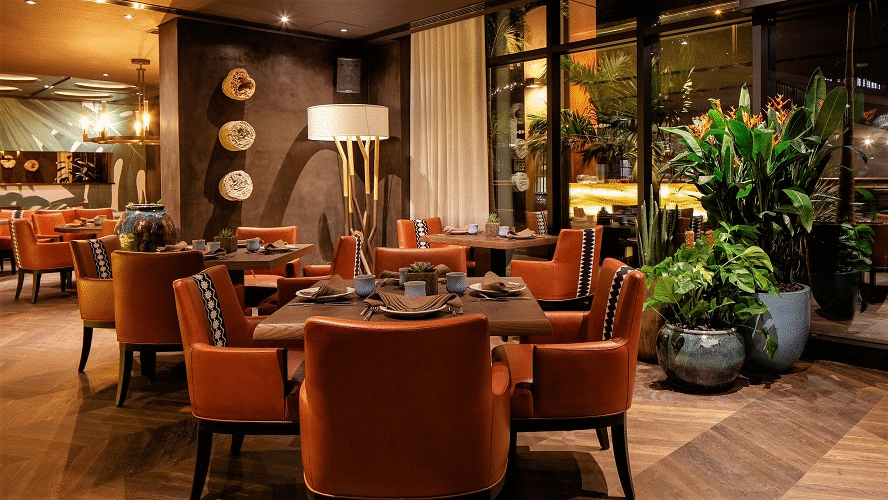 Maintaining its position as the trend leading Pan-Latin concept in Dubai, the venue now boasts some unique new interiors incorporating flashes of foliage, tribal Latin patterns, Palm leaves and dark walls alongside uber-chic leather furniture. Another new exciting feature is an open kitchen bringing the passion, sounds, smells and energy of Latin America to you. Toro Toro's now famous bull's horns that adorn the walls seem to have taken a trip into the Amazon and met their shaman. They will be an Instagram-worthy moment for a new generation of revelers.
---
"We first conceptualized the unique destination in 2011 with Richard Sandoval to bring the best of Pan-Latin American tastes to Dubai in a way that Dubai hasn't seen before," says Pam Wilby, Complex General Manager, Le Royal Méridien Beach Resort & Spa and Grosvenor House Dubai.
"The investment in the revamp is in line with our vision to grow with current trends and to lead new ones for the hospitality industry. We love to challenge the market whilst maintaining our signature brand values of honesty and integrity with our world-class food, stellar ambience and our renowned signature service paired with unique soundtracks from our DJs."
---
A refreshing Pan-Latin experience
Located at the celebrated Grosvenor House and offering stunning views of the Marina, Toro Toro has been at the forefront of bringing to residents and visitors an unparalleled F&B offering in Dubai. Toro Toro's creation was led by the famous Latin chef Richard Sandoval in partnership with the luxury property.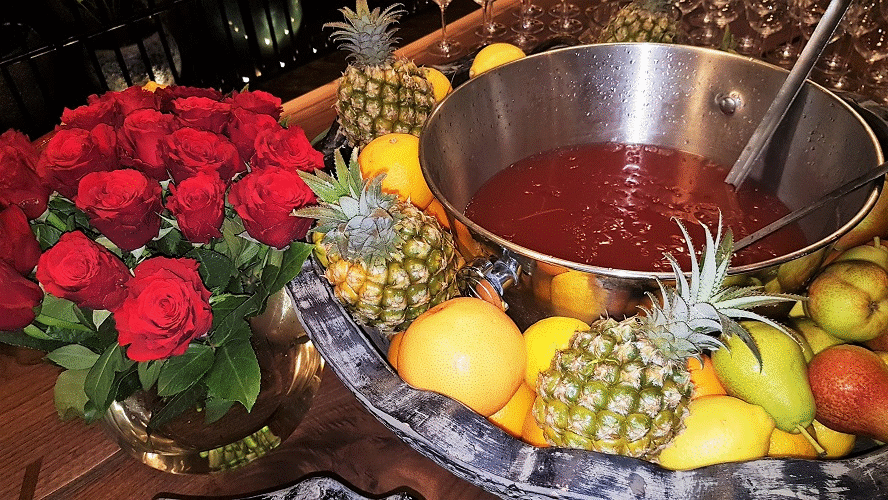 "Dubai was our first expression of the Toro Toro concept and is our flagship venue worldwide. We are excited to unveil an exciting new look and bring a refreshing Pan-Latin experience to the city once again," says Richard Sandoval.
"We are always evolving our offering to keep you entertained and engaged, and I love what we have done with Toro Toro at the Grosvenor House. We have retained our DNA so you can expect the experience you loved, but we have added some much more flair which is exciting. It's timely and opens a new colorful new chapter for Toro Toro."
---
Exciting new dishes in addition to signature favorites
Signature Toro Toro favorites will still be on the menu, including crafted Churrasco-style meats as well as plenty of exciting new dishes such as beautifully balanced Seabass Coconut Ceviche. Fans of the popular ladies' night are also in for a treat as the bustling Monday night remains on the program but with some sophisticated new twists throughout the season.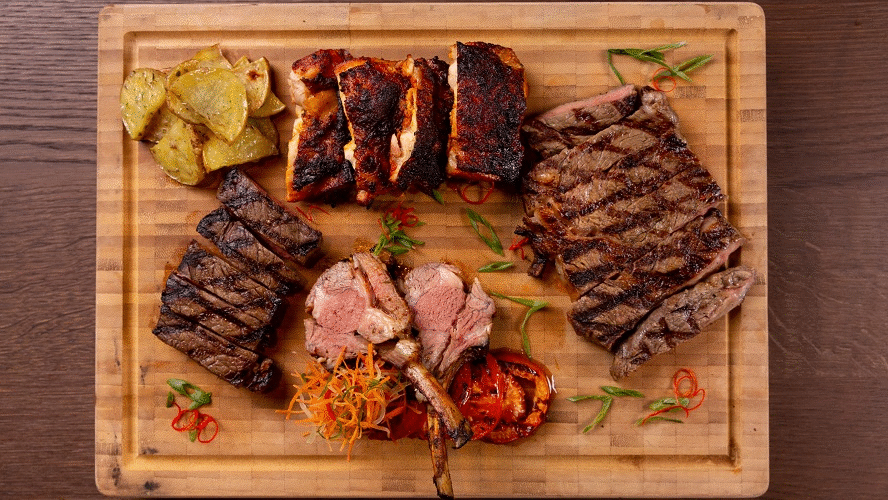 You can look forward to imbibing fresh cocktails and enjoying Richard Sandoval's expression of Pan-Latin cuisine in the revamped space where inspiration – drawn from the Latin American Amazon – can be seen through bold and colorful décor, flirtatious uniforms, passionate and relaxed service plus a vibrant music program that features a diverse line-up of Dubai's hottest DJs.
Dubai's groundbreaking Pan-Latin experience is back and has brought with it a new lust for life.
---