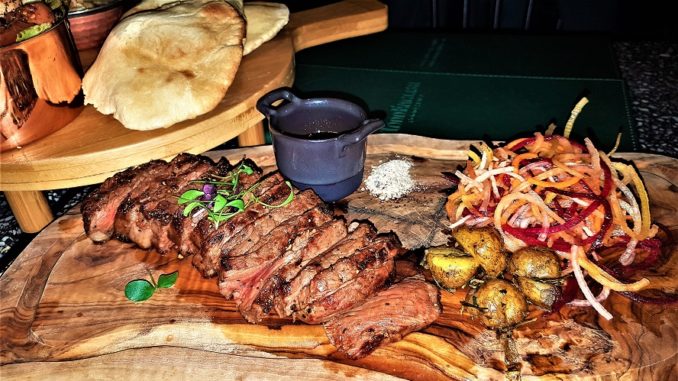 ---
Todd English Food Hall Dubai, an award-winning microcosm of global cuisine, has opened its doors this summer to welcome diners and those seeking an exquisite culinary experience to a world of gourmet delicacy. This unique Food & Beverage concept is based on Todd English's popular food hall at The Plaza in New York, bringing the United Arab Emirates a sophisticated taste of the Big Apple and far beyond.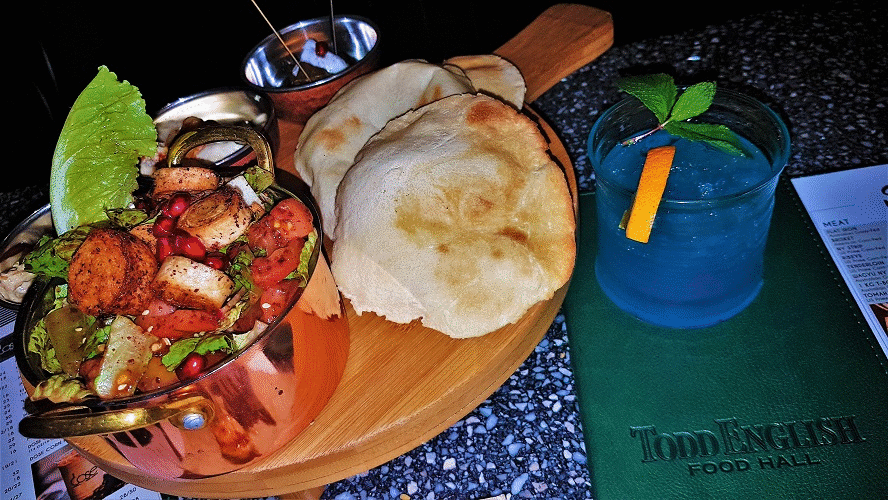 Located in the Fashion Avenue at the iconic Dubai Mall, Todd English Food Hall Dubai — the award-winning brainchild of US chef and restaurateur Todd English — spans a stylishly designed 20,000-square-foot dining space featuring a large terrace that allows customers to enjoy an elegant atmosphere indoors or the perfect al fresco dining experience outdoors.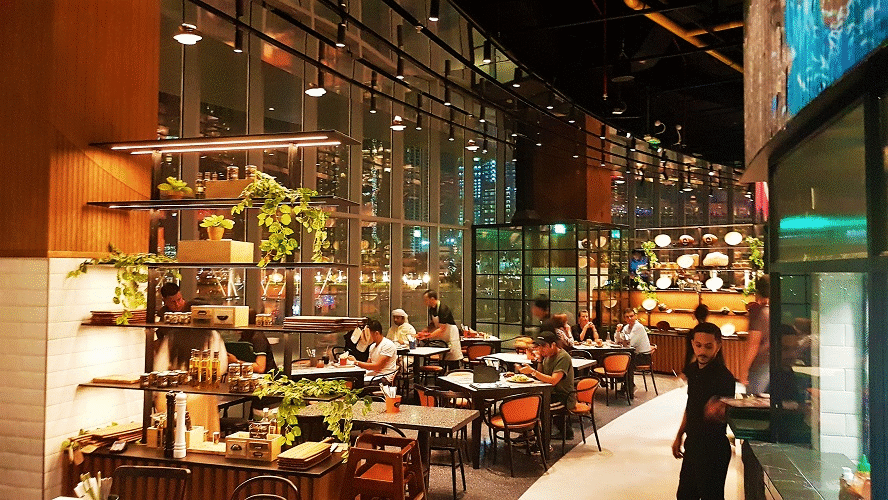 ---
Ali Daud, Director at Todd English Food Hall Dubai, commented, "We are pleased to have introduced this exceptional and revolutionary culinary concept to Dubai.
We aim to take guests on a culinary tour of the world that will have them feast on some of the most iconic global dishes from as far as Japan and the United States of America, and as close as Afghanistan.
Everything is prepared in-house and every member is trained to deliver consistent quality across every dish to ensure that customers are receiving the same level of exceptional experience every time they visit."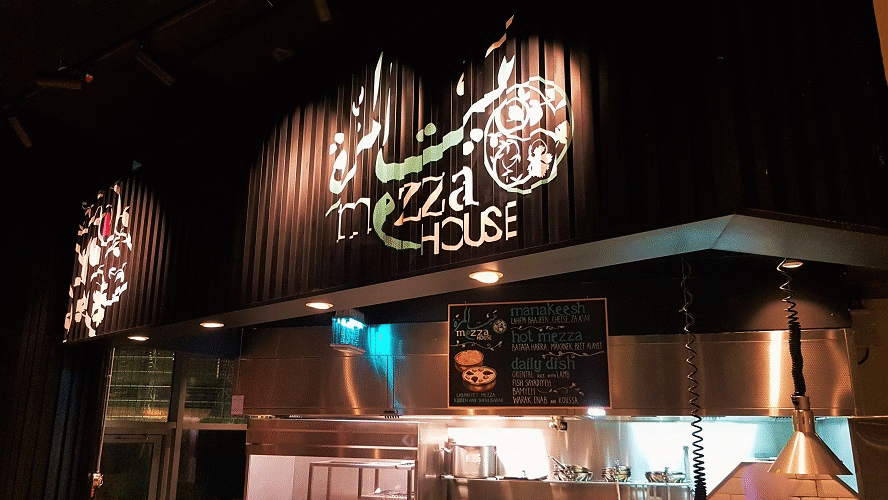 ---
Todd English Food Hall Dubai invites guests to embark on a unique dining experience in the heart of Dubai, and explore a world of flavours. With multiple awards under his belt, and a passion for culinary excellence, Todd English's newest venture will capture the hearts and senses of all its diners with its charming concept and delectable dishes.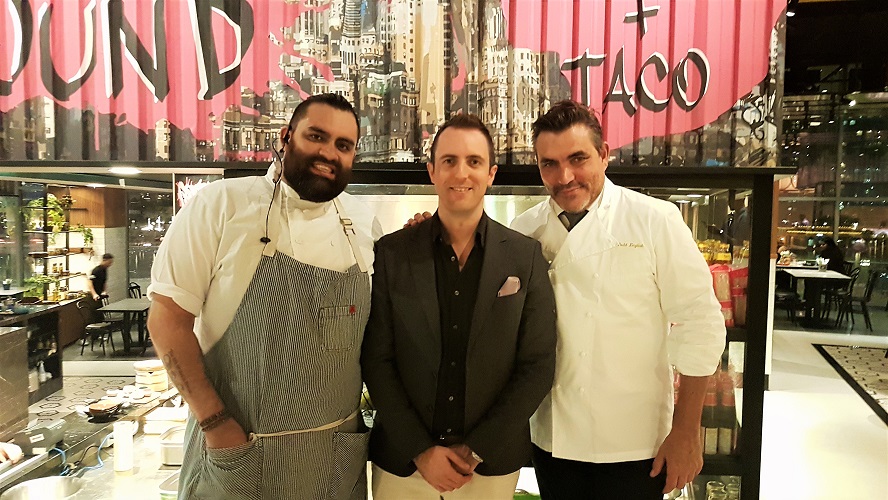 ---
About Todd English Food Hall Dubai
Todd English Food Hall is a European-inspired specialty food hall that offers freshly prepared gourmet dishes covering an eclectic international spectrum of food. Catering to all tastes and delivering consistent quality at great value for money, it is a destination where guests can enjoy an entirely unique global dining experience in the heart of Dubai.
The Todd English Food Hall welcomes guests from 10 am to midnight.
---