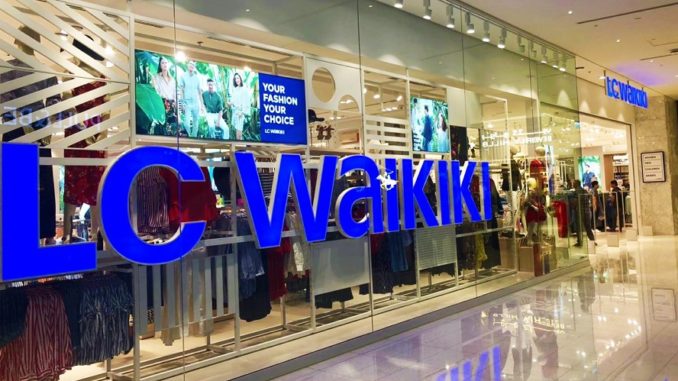 ---
LC Waikiki Dubai Mall flagship store welcomes you
LC Waikiki – Turkey's leading fashion chain, specializing in clothes and accessories for men, women and children of all ages, opens its flagship store in The Dubai Mall, in partnership with the Dubai based retail conglomerate Apparel Group.
A grand launch event was held, where the Turkish Ambassador in Dubai H. E. Mr Can Dizdar inaugurated the store. Shoppers and guests enjoyed a fun evening which was highlighted by live mannequins who gave them a glimpse of the latest styles and trends followed by media interactions, live music and refreshments.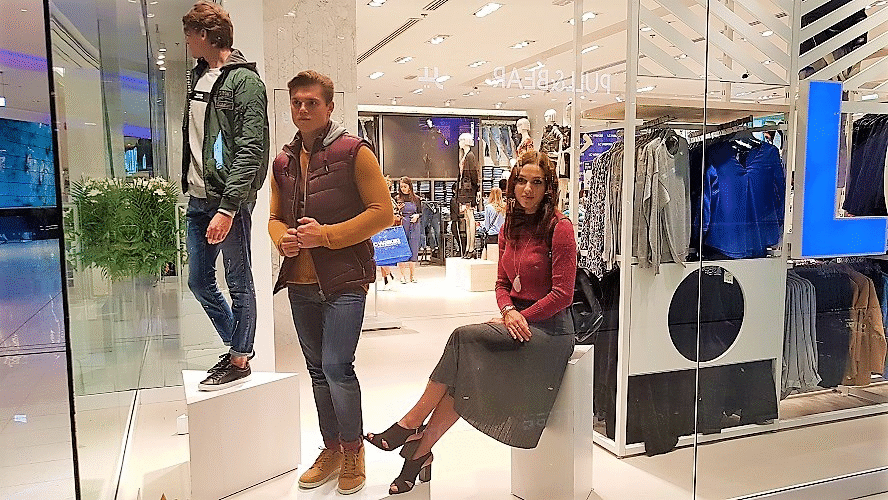 ---
LC Waikiki Fashion for men, women and children of all ages
LC Waikiki Dubai Mall reaches out to fashion lovers through its products which appeal to every age and taste among women, men, children, teenage and babies. LC Waikiki monitors trends closely and prepares collections for its consumers which make them put forth their best style while feeling special.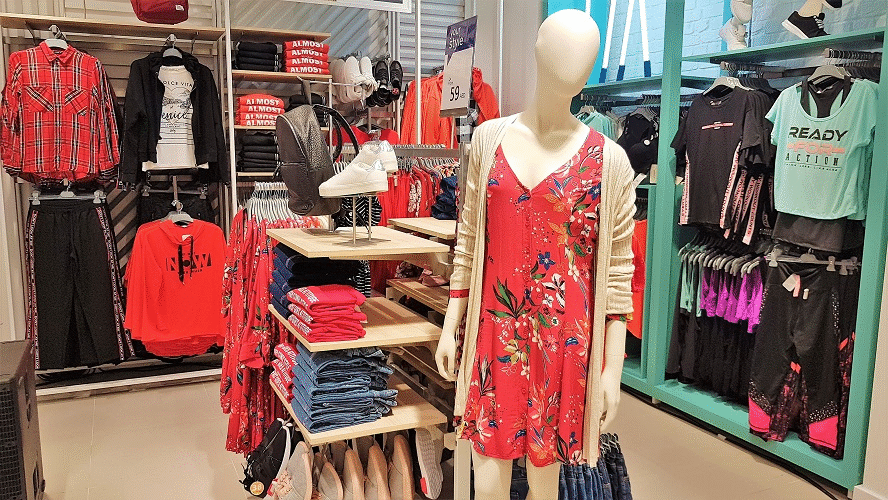 LC Waikiki, global fashion retail brand, offers accessible fashion to its customers in 3 continents with more than 850 stores in 38 countries and 42 thousand employees from different nationalities, and tries to make people feel special by dressing them in accordance to their styles and budget all over the world based. LC Waikiki exported 170 million products abroad in the first half of 2018 and aims to reach $825 million in total by the end of 2018.
LC Waikiki's mission is "Everyone deserves to dress well" and offers accessible fashion to its customers. For more information, visit www.lcwaikiki.com
---
About Apparel Group LLC
Apparel Group is a global fashion and lifestyle retail conglomerate residing at the crossroads of the modern economy – Dubai, United Arab Emirates. Today, the Apparel Group caters to thousands of eager shoppers through its more than 1750+ stores and 75+ brands across all platforms employing 12,000 multicultural staff covering four continents.
Apparel group has carved its strong presence not only in the UAE, Kuwait, Bahrain, Oman, and Saudi Arabia but opened thriving gateways to market in India, South Africa, Poland, Singapore, Jordan, Indonesia, Thailand and Malaysia. Additionally, clear strategies are in place to enter emerging markets such as Hungary, Pakistan, Egypt and Philippines.
Apparel Group operates brands from around the world, originating from USA, Canada, Europe, Australia, Asia and include leading names in Fashion, Footwear & Lifestyle such as Tommy Hilfiger, Juicy Couture, Skechers, Nautica, Aldo, Nine West, Aeropostale to name a few and other key brands include Tim Hortons, Cold Stone Creamery, Inglot, Rituals etc..
The Apparel Group owes its amazing growth to the vision and guidance of its dynamic Chairman, Nilesh Ved, who has taken the company from strength to strength since its inception in the last two decades. For more information, visit www.appareluae.com
---