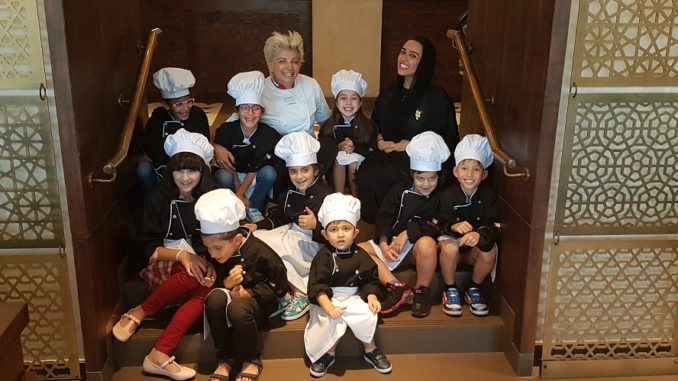 ---
Manzil Downtown Kids Menu – A battle and one winner!
Manzil Downtown has organized a Battle of the Kids Menu on 3rd November 2018 at Boulevard Kitchen to officially launch the Manzil Downtown Kids Menu. The exciting event was hosted by celebrity Chef and MasterChef judge Silvena Rowe from Omnia where 9 kids joined her to judge and select the best menu dishes.
Two main restaurants – Boulevard Kitchen and Nezesaussi Grill served 9 main dishes and 4 desserts with 3 drinks for tasting where Nezesaussi Grill won the battle. Several guests were present including EMAAR associates, industry partners, hoteliers, corporate team and media who enjoyed the event.
---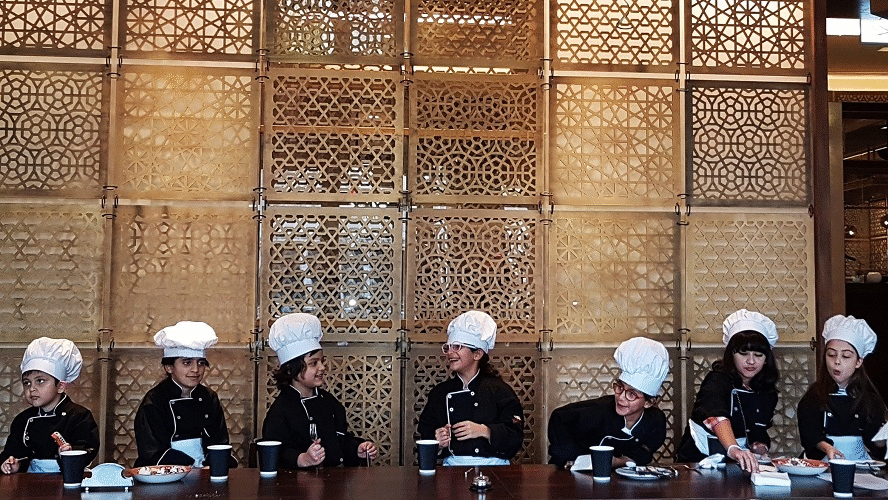 Kids are the best judges for me as they are all honest, positive and energetic! We should do this type of event more often as it's always fun to interact with children, said Chef Silvena Rowe, food writer and restaurateur.
---
About Manzil Downtown and Vida Hotels & Resorts
Manzil Downtown is an upscale boutique hotel in Dubai managed by Vida Hotels and Resorts, for the urban travelers and the culturally attuned.
Vida Hotels and Resorts are envisioned as a lively and vibrant hub designed for the inspired.
Vida Hotels and Resorts are the new global home for thought-leaders and creatives, a set of upscale lifestyle destinations where guests are well-connected both inside and outside the properties.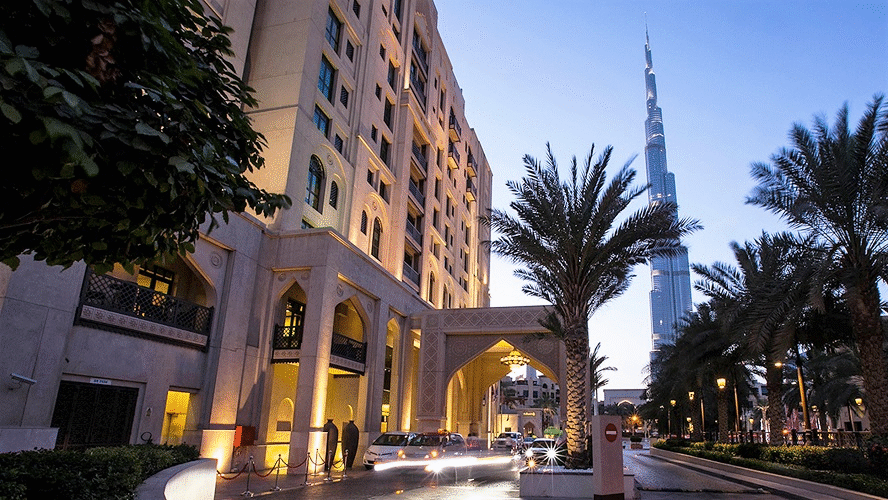 Every hotel in their portfolio offers convenient amenities to enjoy, from connect desks to relaxing and rejuvenating pools and fitness centers, and from complimentary Wi-Fi to an array of social dining options.
A global lifestyle brand, Vida Hotels and Resorts is the hub for those who crave a bold, unique environment that is as connected as they want it to be, a modern spot where it is easy to plug in but just as easy to switch off. Guests can connect with the world or keep it local, and enjoy an atmosphere that is energetic, effervescent and alive.
At Vida Hotels and Resorts, the guest is one with the surroundings and the atmosphere, while a lively mix of fellow travelers means collaboration and conversation is always possible.
---