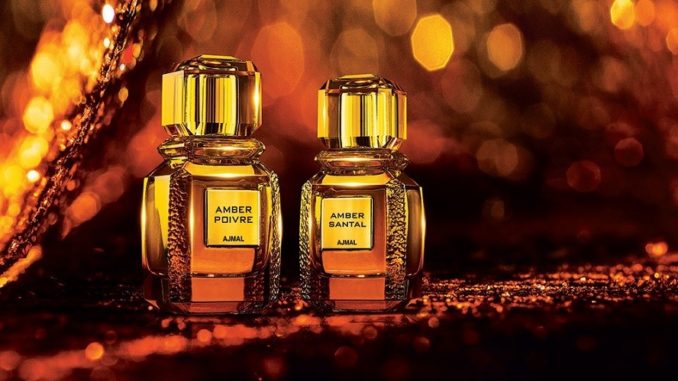 ---

Ajmal Perfumes, the region's multi award-winning fragrance house, brings back their Signature Series through the mega launch of the unisex A-Series.
After the successful introduction of W Series, followed by the M Series and O Series, this is the fourth launch in line with the Signature range of products from Ajmal.
Ajmal's Signature Series combines the highest quality of raw materials crafted specifically for fragrance connoisseurs. Today, Ajmal is proud to announce the new edition to the Signature Series, the A-Series.
The A-Series is tailor-made, after a detailed research about Ajmal's customers and what they like. Ajmal's customers are constantly on the lookout for a signature fragrance that is unique and helps them make a statement and that's what is offered in the A-Series.
Ajmal's A-Series includes the finest and most captivating fragrances; Amber Poivre and Amber Santal. Both fragrances remind consumers of their culture and heritage with a modern touch keeping them immensely proud of their identity while embracing the constant change of the modern life.
---
The Ajmal Perfumes A-Series
Amber Poivre (100 ml)
A deep dive into a timeless tale of the orient to liberate your senses. This Amber based fragrance emanates a lush Spicy top note, which breathes with Spicy Pepper, Cypress and Nutmeg, an Intense Woody heart, and a Woody Ambery base of Patchouli, Cedarwood, Amber and Sandalwood which will mark your presence among the crowd.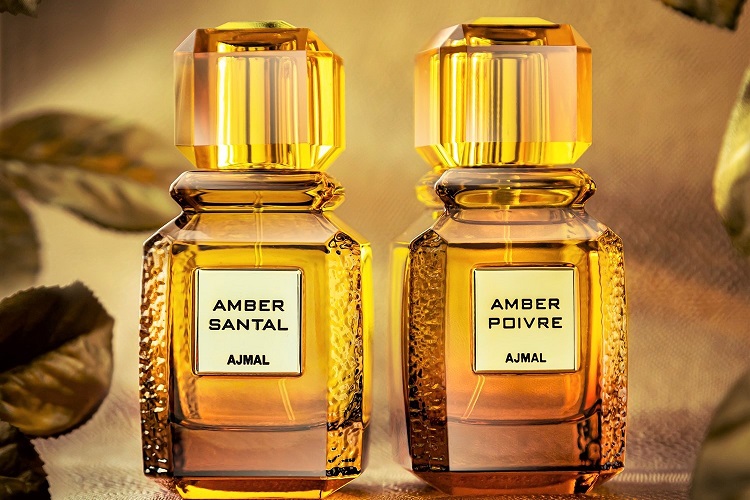 Amber Santal (100 ml)
This fragrance will set your spirit free with its opulent essence of Amber, imbued with a Spicy Pepper, Cypress and Nutmeg top note, a dominating and passionate heart of Sandalwood and Incense, and Woody Ambery base, comprised of Patchouli, Cedarwood, Amber and Sandalwood.
The Signature A-Series is available at all Ajmal Perfumes Boutiques.
---
About Ajmal Perfumes
With over a 68-year history of creating fragrances, Ajmal Perfumes has mastered the art of perfume making and occupies a unique niche in the world of perfumery in the Middle East. Today, it is a regional corporate entity with a vast portfolio of the finest and most captivating fragrances available in the region.
Ajmal Perfumes has established a strong retail presence with over 180 retail outlets across the GCC. It is also present in Travel Retail across 18 airlines and 13 duty free locations along with exports to over 45 countries across the globe.
For more information, please visit www.ajmalperfume.com
---