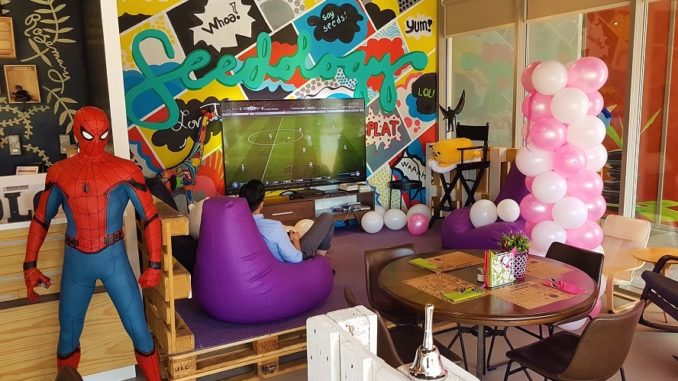 Seedology, a new organic café, has finally opened its doors to the public aiming on serving healthy, guilt-free treats and meals in Wasl Square, on the Al Wasl Road, in the Al Safa area in Dubai.
The eatery prides itself as one of its kind, serving only organic and nature-inspired meals specifically chia pudding treats, either for healthy alternative desserts or meal replacements, in a vibrant environment with game boards and a play area for friends and families to gather and have an enjoyable experience.
The health-frenzy café specializes in chia pudding, juice blends, salads, sandwiches and much more, using only the best ingredients and focusing on quality. Not only their menu is delicious, but it is also versatile and packed with nutrients resulting in impressive health and nutritional benefits. Chia seeds are low in calories and full of nutrients and fibers helping you feel full for a longer period of time, and these are ideal for weight loss as well.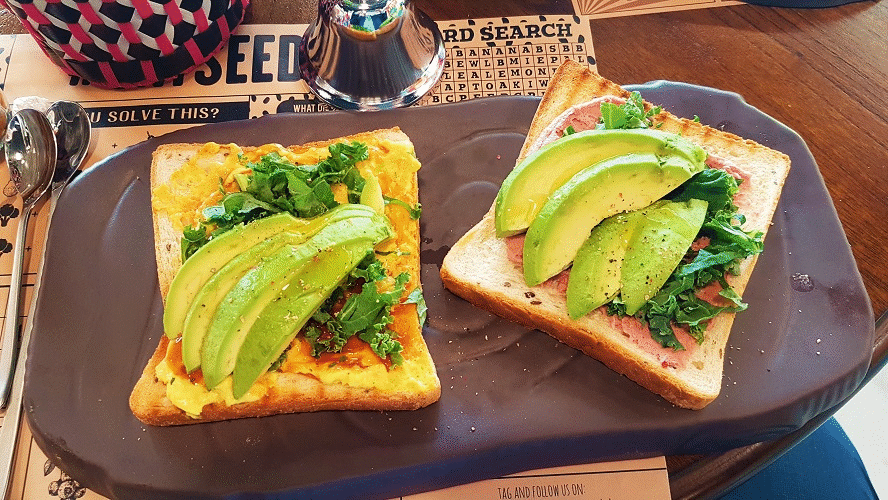 Visit Seedology and get your hands on these healthy meals specially prepared for you. It is a great pick for breakfast, lunch or dinner!
---
About Seedology
Seedology is a café, based in Dubai, specialized in organic and healthy meals and desserts. The café's mission is to make evolve the way we think, the way we eat and ultimately the way we live, by offering healthy meals made from the freshest ingredients for you and your family to indulge in and experience in a lively and remarkable environment.
For centuries, the traditional way of eating for many people has been based on plant foods. They recognised then, as we are now that a plant based diet is low in fat, high in fibre and provides a whole range of vitamins, minerals and antioxidants that contribute to good health and wellbeing. Just one week of eating plant foods would have you noticing more energy, better sleep, clearer skin and better digestion.
---