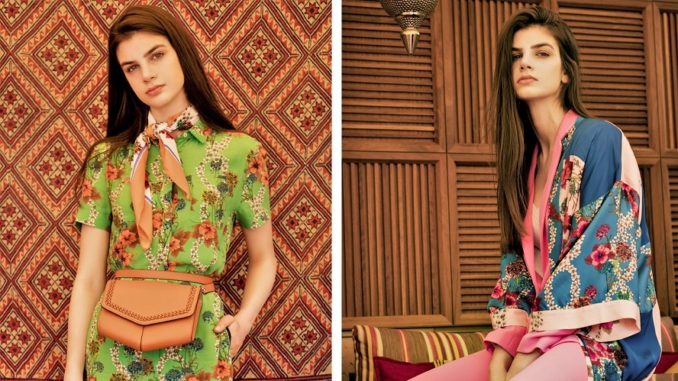 ---

Sandro Ramadan 2018
The leading Parisian accessible-luxury brand Sandro, known for its sophisticated aesthetic lines, features refined and versatile men's and women's collections with a cut and fall as perfect as ever.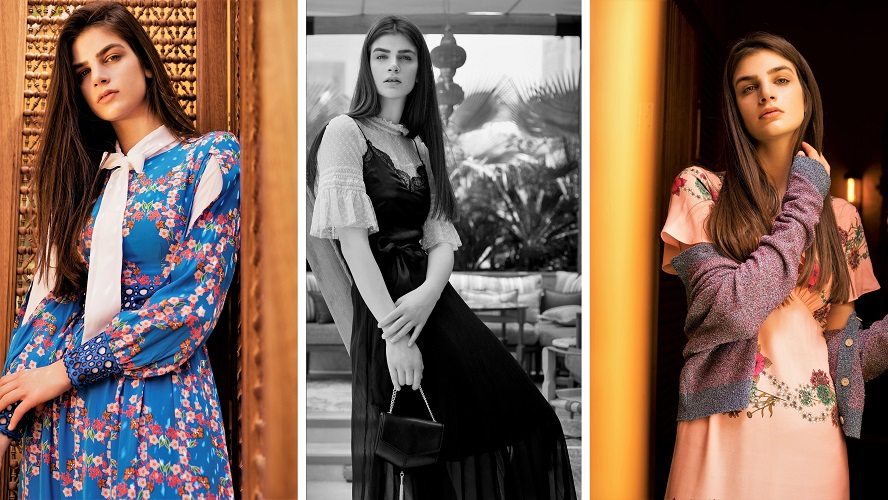 The modest yet elegant Sandro Ramadan 2018 Summer collection, including tops, kimonos and rompers, offers a combination of vibrant colors, such as blue, pink, green and orange, with elegant floral prints or simple plain black chic dresses.
---
Sandro Femme & Sandro Homme
The women's line, Sandro Femme, is sophisticated and modern, drawing inspiration from the city's architecture, its streets and life. Elegant and feminine, the collections combine chic materials and fabrics and are perfect for both evening and day wear. The Sandro brand was established and founded in Paris in 1984 by Evelyne Chétrite, Artistic Director.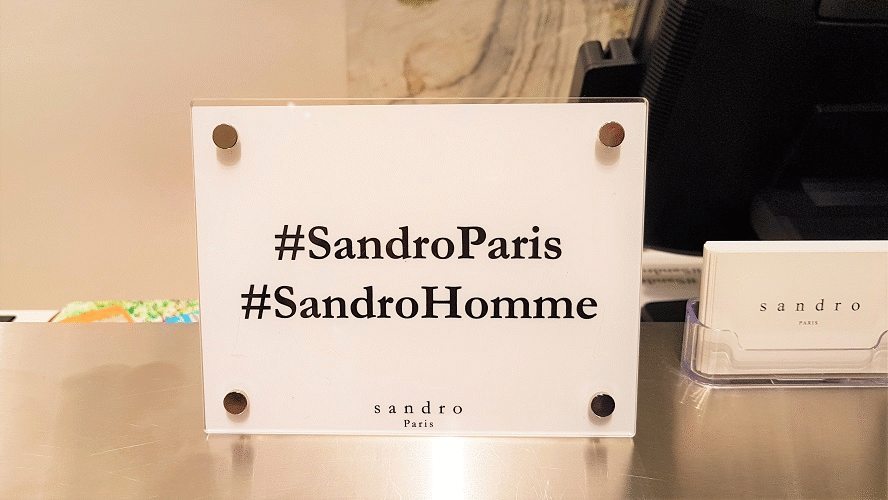 Her son Ilan Chétrite, a non-conformist, but always chic, joined her in 2008 and launched Sandro Homme, with his own approach to men's fashion, revisiting classics with a modern twist and visually striking pieces.
Today Sandro has over 500 points of sale worldwide.
---
The Fashion House
Sandro has set up its new design premises at 150 Haussmann Boulevard. Along Square Beaujon, fashion resonates as much as art. The building is a private mansion which was constructed in the 1860s in accordance with the rules established by Baron Haussmann.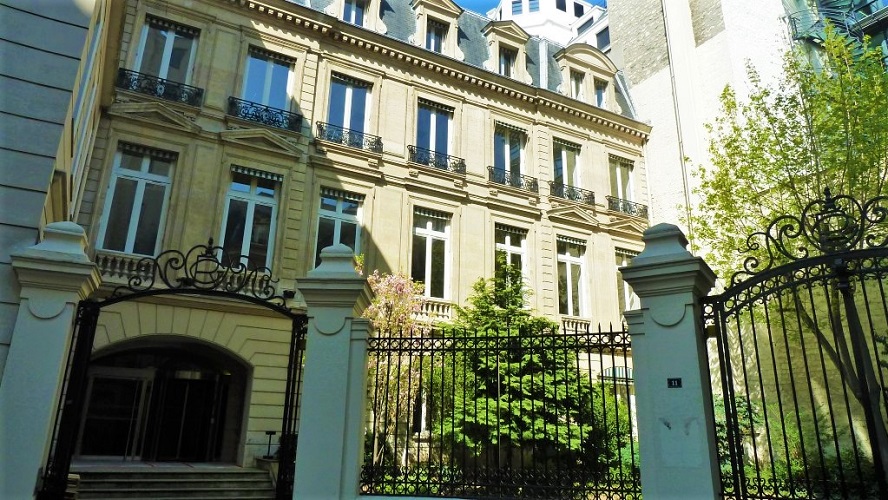 The main building was not modified until the 1930s to accommodate a first extension until the formation of an L shape and an elevation in 1969. Facing the courtyard and its fountain, a glass roof is then created to connect all the buildings. Inside, a patio has been transformed into a Japanese garden.
As you walk through the floors of the mansion, vast offices bathed in light open their doors with every detail attracting the eye. The height of the ceilings, the finesse of the mouldings and the excellence of the furniture design. Sophistication reigns. Sober and complex, like Sandro.
The refinement of the design, the balance of the proportions or the purity of the piece perfectly reflect the soul of the Maison Parisienne and its collections. The space now offers a surface of 2700 M2 in which the brand hosts all its services including its design studio and workshop. Today, Sandro has more than 1700 employees worldwide, each working closely with the head office.
---