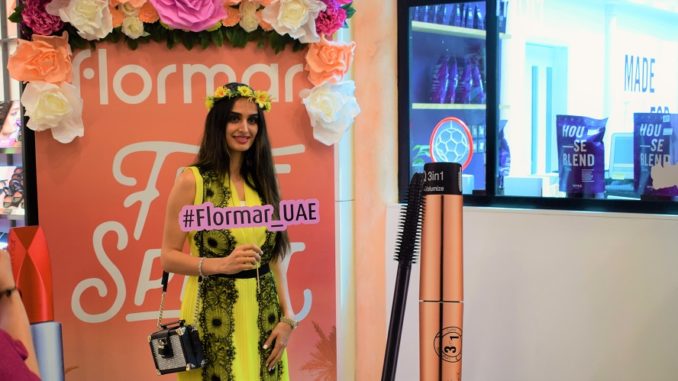 ---
International beauty brand Flormar celebrated the opening of its 10th store in Dubai at the popular Mercato Mall. The inaugural event brought together both beauty bloggers and members of the media who gathered to discover a wide and colourful range of makeup and skincare products.
Everyone was in for a treat when celebrated beauty influencer Lana Rose arrived to endorse the brand and very candidly delighted everyone with tips and tricks she uses to make applying makeup easy, fun and flawless every time.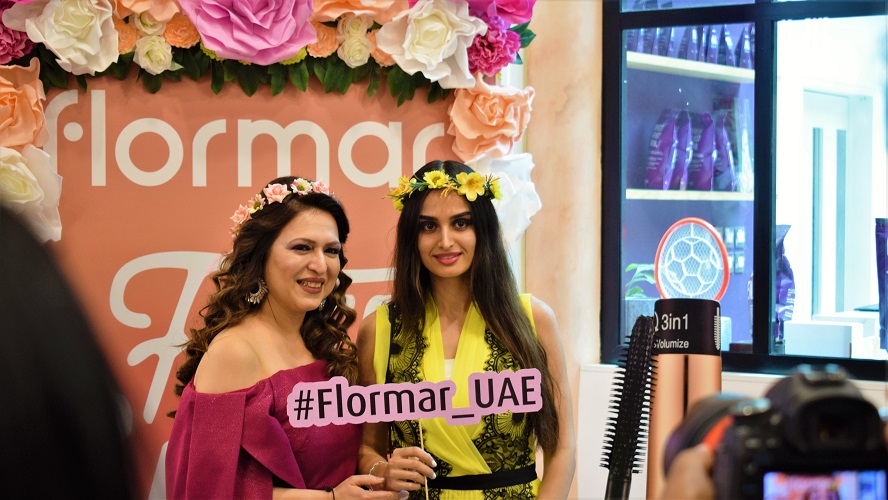 Make-up artists, Blend by Sanky and Basra Haider were also present to provide guests with expert beauty advice. At the event, the brand displayed a whole gamut of colours and palettes in blushes, foundations, eye shadows, mascaras, lipsticks, concealers and nail polishes.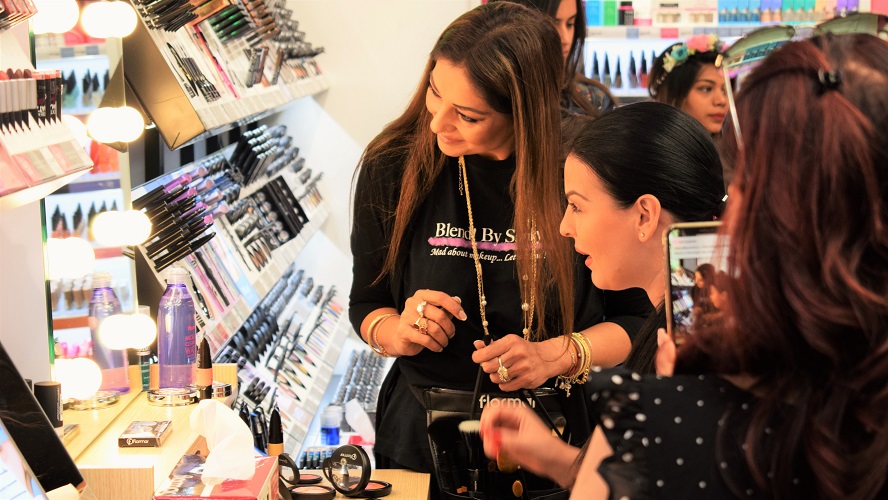 To discover more and keep up with the latest news, visit Flormar's Facebook and Instagram pages – @FlormarUAE @Flormar_UAE
---
About Flormar
Founded in Milan, the capital of the fashion industry, Flormar was acquired in the year 1970 and since then began production in Turkey. The brand has become indispensable for women with its yearly production of 120 million units, as well as its wide range of products consisting of blushes, foundations, eye shadows, mascaras, lipsticks, nail polishes, accessories and skin care products.
Flormar, is one of the world's leading makeup companies. Focusing on foreign operations since the year 2008, the company has covered a long distance in order to become a global brand with its 650 shops located in 250 cities in 106 countries. In the UAE, Flormar has 9 full operation stores already and also retailed through more than 20 hypermarkets and online channels.
---
About Multiplex International
Multiplex International LLC specializes in FMCG and Cosmetic product distribution, including Flormar. Established in 1993, the company is one of the leading distributors in the region catering to all the leading hypermarkets, supermarkets, department stores and pharmacies. The company has more than 600 qualified employees, serving UAE, Oman & Qatar. Identifying the right products suitable for Middle Eastern tastes and successful marketing of the products has been Multiplex's key strength.
---