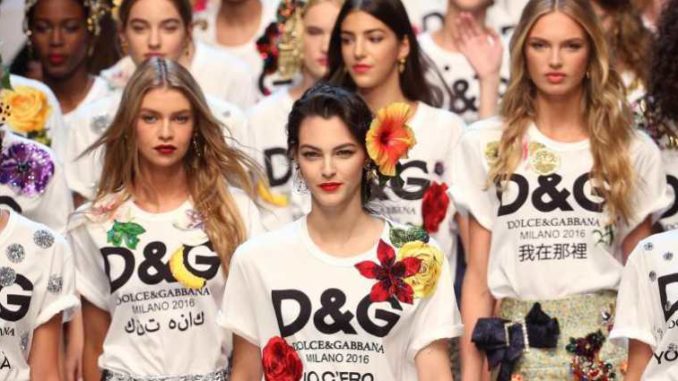 ---
Travel to the make believe Italian Tropic, where icons traditionally associated with Italy like pasta, bread and superstitious symbols mix with an overall holiday mood punctuated by cocktails, ice creams and sequins. Relaxed footwear like slippers are given are luxurious upgrade and are worn with with a joyful fashion which does not compromise on finishing and tailoring.
The desire to be distinctive drives the lives of young rebels, fuels their rousing music and is turned into creative energy. Provocation and creativity give rise to new musical genres, just as freshness and audacity generate glamorous trends and exciting new styles.
The roses revitalize the traditional motifs of the Sicilian painted cart, to the rhythm of seductive tropical dances and Mediterranean melodies. The brightly colored garments are a celebration of irreverent femininity, bursting with life.
Elements that evoke the charm of sunny beaches and wind-filled sails combine with good luck symbols from the Sicilian tradition reinterpreting typical marine fashion in a romantic and feminine key.
Figure skimming little black dresses and black lace, which has deep roots in Sicily, tell a story of passion and love for one's roots. The fusion of Sicilian heritage and Italian craftsmanship makes these items instantly recognizable.
The color black and the polka dot motifs, always in vogue since the 1950s, embody the most refined femininity and the most extreme seductiveness.
---