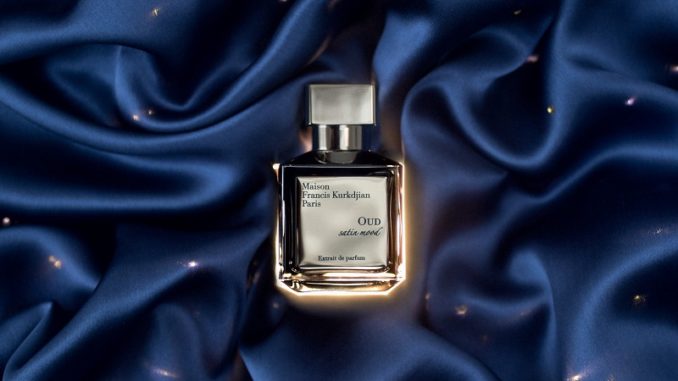 Like a shooting star that lights up a desert sky, OUD satin mood Extrait de Parfum leaves
an enchantingly opulent sillage.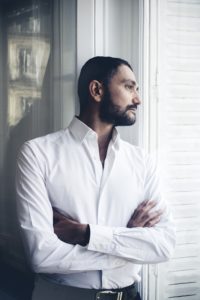 In this newest creation by Francis Kurkdjian, an abundance of roses from Turkey and Tunisia round out the Oud wood's dark, animalistic tones with their sensuality, before enveloping the violet blossoms in softness.
The Extrait de Parfum interpretation remains the perfumer's ultimate olfactory signature: without contradicting his fragrance's original inspiration, he has provoked an opulent explosion of its most prominent notes while ensuring a harmonious new whole.
Just as the OUD satin mood Eau de Parfum evokes the sensual movements of satin, this Extrait de Parfum variation accentuates the fabric's Oriental reflections.
Olfactive family: oriental – woody – floral
Natural oud from Laos – Rose absolute from Tunisia – Rose essence from Turkey – Benzoin from Siam
Violet and vanilla accord.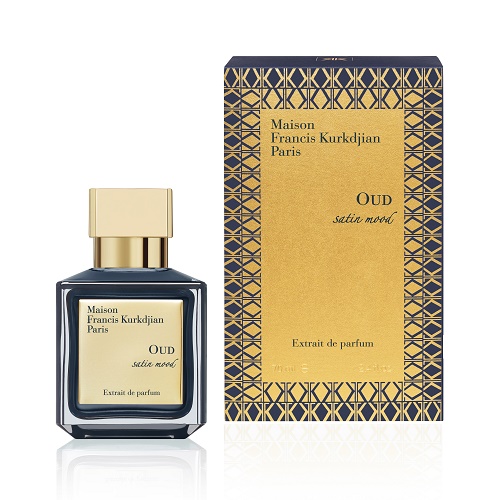 Eshop and stocklist: www.franciskurkdjian.com
For further information: www.parisgallery.com | www.obsgroup.com