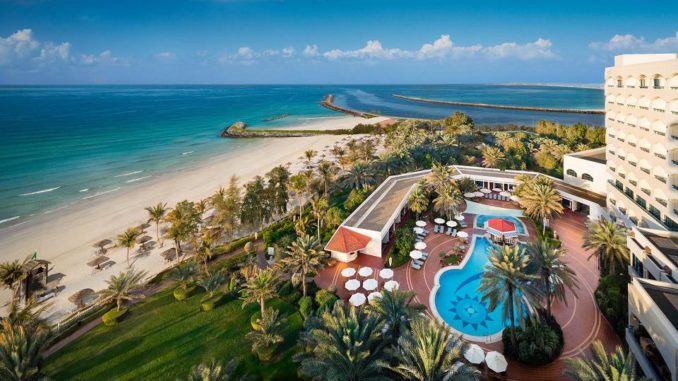 120 years of stylish Summer stays
Reconnect with family and friends in one of our havens in Europe, the Middle East and Africa. Enjoy a sense of space, local cultural experiences and the bespoke service that we have been delivering for 120 years to make your stay unforgettable.

---
Your Summer package at Kempinski Hotel Ajman includes
A non-refundable deposit for the first night is required upon booking. The 120 years offer is not valid in conjunction with any other offers and not from 22.06 – 28.06 and 30.08 – 05.09 and is subject to availability.
---
About Kempinski Hotel Ajman
Situated 25 km from Dubai International Airport, Kempinski Hotel Ajman is an ideal luxury destination. It features a private white sandy beach, set in a serene vicinity.
The 182 splendid rooms, each with its own private balcony, offer mesmerizing views of the Arabian Gulf. Additionally, the hotel's ten food and beverage outlets provide an excellent selection of cafés, bars and restaurants, offering something for every palate, ranging from gourmet Italian to authentic Indian cuisines.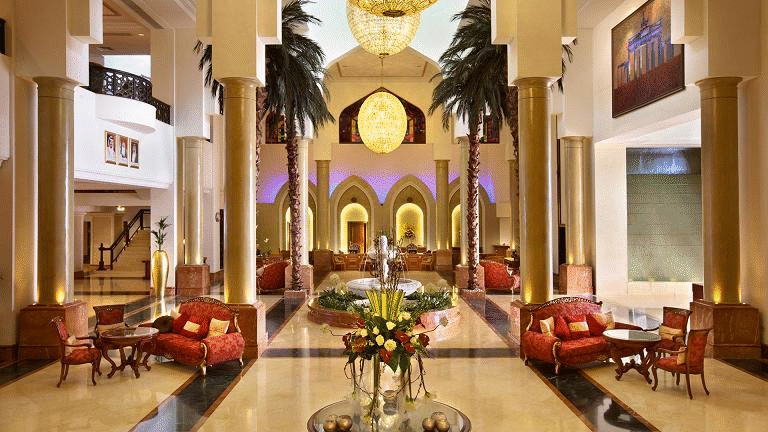 The hotel is also equipped with a state-of-the-art fitness center and two spas for a revivifying experience. Furthermore, we cater for activities ranging from jet-skiing, scuba diving and windsurfing to even fishing. Collectively, Kempinski Hotel Ajman promises a tranquil setting, where European luxury meets Arabic culture, providing a memorable experience.
---
About Kempinski Hotels
Created in 1897, Kempinski Hotels is Europe's oldest luxury hotel group. Kempinski has a rich heritage of impeccable personal service and superb hospitality. This is complemented by the exclusivity and individuality of its properties. Kempinski now manages a portfolio of 75 five-star hotels and residences in 30 countries and continues to add new properties in Europe, the Middle East, Africa and Asia. Each one reflects the strength and success of the Kempinski brand without losing sight of its heritage.
The portfolio comprises historic landmark properties, award-winning urban lifestyle hotels, outstanding resorts and prestigious residences. We imbue each one with the quality guests have come to expect from Kempinski while embracing the cultural traditions of its location. Kempinski is a founding member of the Global Hotel Alliance (GHA), the world's largest alliance of independent hotel brands.
www.kempinski.com • www.globalhotelalliance.com
---
For further media information:
Ms Carole Borie – Marketing Manager – carole.borie@kempinski.com | +971 6 714 5519