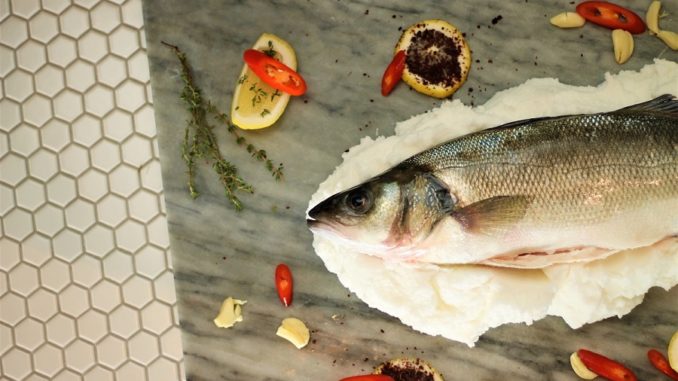 A fresh culinary concept new to Dubai's dining scene has opened its doors on 7 February 2018 at Dubai Festival City's prestigious waterfront. Located in the 5-star InterContinental Hotel, The Fish House comprises local fish along with quality and personalization.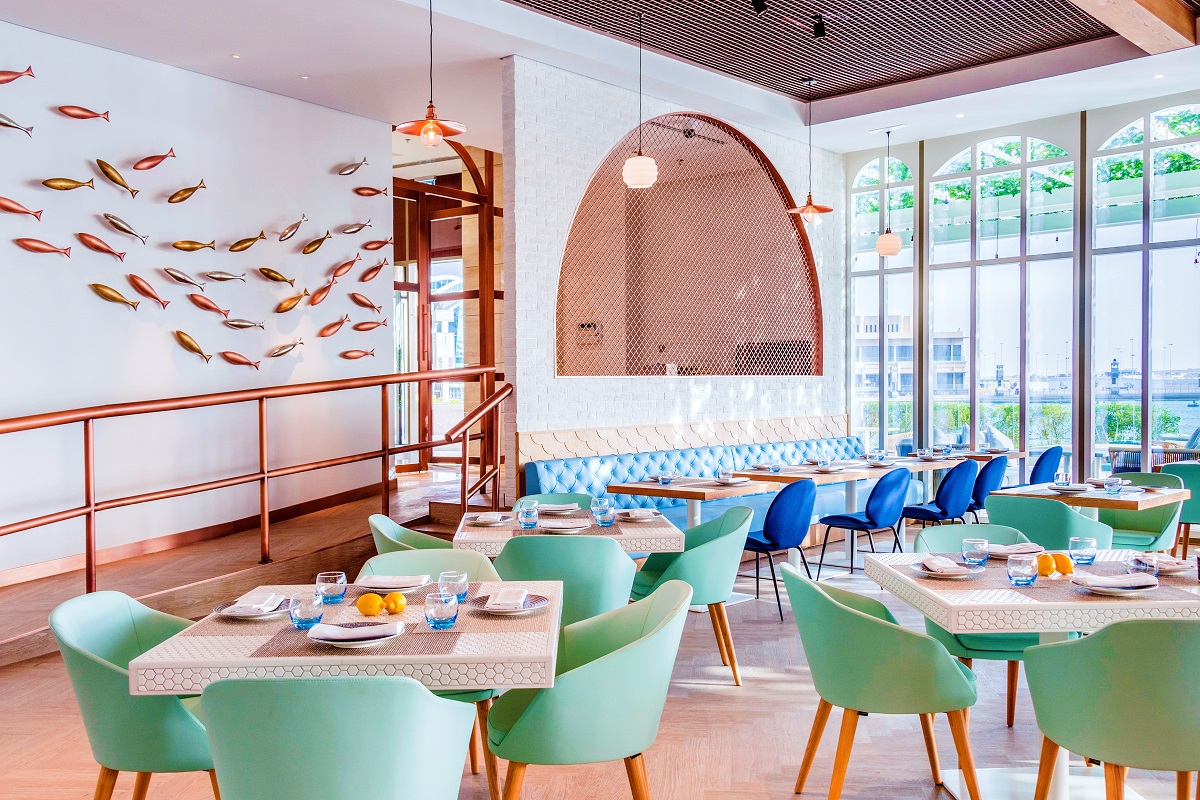 Inspired by local heritage and the simplicity of diligently sourcing the freshest produce, The Fish House prides itself on delivering an authentic dining experience, accompanied by a social and warm atmosphere.
The Fish House is built on a simple premise of promising the freshest range of fish combined with the appreciation of individual preference and palette. Unconstrained by tradition, fresh produce is prepared and cooked to suit the taste buds of each guest, offering a diverse and varied array of customization options.
---
"The centrepiece of The Fish House experience is our signature raw bar which houses our charcoal and wood grill, allowing our team to prepare your meal right at the heart of the venue. In addition, our hero Fish House Tower dishes are what sets us apart, showcasing an impressive assortment of premium fresh delicacies of the ocean. We cherish the food, the theatre and the atmosphere". – Ben Nicholas – Restaurant General Manager, The Fish House
[ngg_images source="galleries" container_ids="88″ display_type="photocrati-nextgen_basic_slideshow" gallery_width="700″ gallery_height="394″ cycle_effect="fade" cycle_interval="3″ show_thumbnail_link="0″ thumbnail_link_text="[Show thumbnails]" slug="fish-house" order_by="sortorder" order_direction="ASC" returns="included" maximum_entity_count="500″]
The cold bar houses the catch of the day on ice, enabling diners to interact with the chef whilst choosing how they would like to customize through cooking style, side and sauce. Options include deep fried, pan fried, poached, oven baked, breaded and barbequed, offering something for everyone.
"Over the last century fishing and pearl diving have been at the heart of Emirati life, with The Gulf playing home to a wide variety of fish and sea treasures. The Fish House is the proud recipient of this daily bounty and we are extremely excited to be able to share this boat to table dining experience". – James Koratzopoulos – Regional General Manager, Dubai and Area General Manager, InterContinental Hotels at Dubai Festival City
---