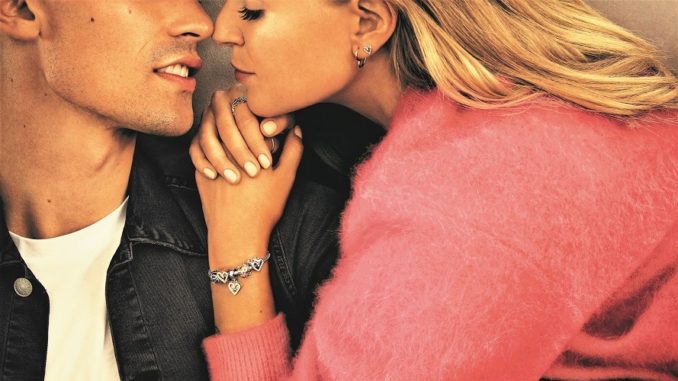 ---
Pandora Valentine's Day 2020 collection spells romance
The new Pandora Valentine's Day 2020 Collection is full of love, romantic kisses and some delightful new characters. Whether you want to make a subtle move with a pair of classic heart shaped earrings or go full on roses and rings, Pandora has got the pieces to make this Valentine's Day memorable. Hearts, cubic zirconia and gleaming metals make for a romantic combination and there's nothing like showing your affection with jewellery.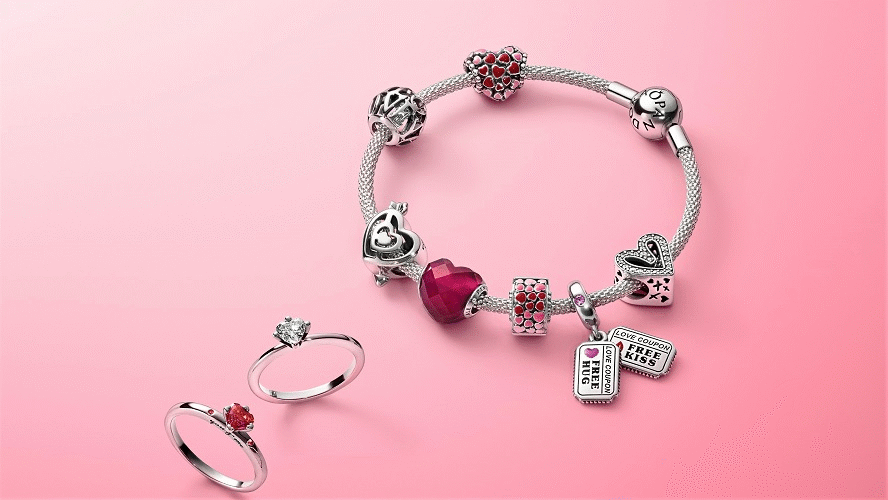 ---
Hearts are an essential part of Pandora's DNA and a visual element we've always loved to use, note VP Creative Directors, Francesco Terzo and A. Filippo Ficarelli.
Showing that love has many forms and isn't always flawless, the new Pandora Valentine's Day 2020 freehand heart designs are perfectly imperfect. With an understated piece that speaks volumes about how you feel, make her swoon and gift her a pendant this Valentine's Day; it's as romantic as it looks.
Channel the true romance of classic hearts and put the sparkle in your future together with clip-on charms for Pandora Reflexions bracelets. Shaped as romantic hearts, they're available in cool sterling silver or blush-pink Pandora Rose, polished on one side and set with stones or embossed with Pandora's logo on the other. She can look at it and think of you. From everyday signatures to date-nightworthy styles, Pandora has got you — and her – covered.
For more information, please visit pandora.net | #PandoraValentines
---
View also
---
About Pandora
Pandora designs, manufactures and markets hand-finished jewellery made from high-quality materials at affordable prices. Pandora jewellery is sold in more than 100 countries through 7,500 points of sale, including more than 2,700 concept stores.
Headquartered in Copenhagen, Denmark, Pandora employs 28,000 people worldwide and crafts its jewellery at two LEED certified facilities in Thailand using mainly recycled silver and gold. The company plans to be carbon neutral by 2025 and has joined the Science Based Targets initiative to reduce emissions across its full value chain. Pandora is listed on the Nasdaq Copenhagen stock exchange and generated sales of DKK 21.9 billion (EUR 2.9 billion) in 2019.
---