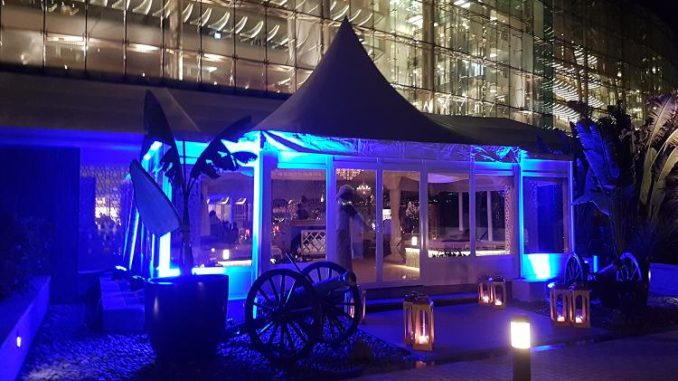 The holy month of Ramadan has begun and The Meydan Hotel is delighted to welcome all UAE residents and visitors to celebrate this special month among family and friends with authentic luxurious Iftar, extensive Sohour at the lavish The Meydan Ramadan Tent with a special entertainment program.
---
Presented in Style
The daily culinary Ramadan celebrations at The Meydan Hotel are presented in style at the relaxed, family-friendly The Meydan Ramadan Tent offering a unique atmosphere, a relaxing ambiance and unforgettable moments with friends and family.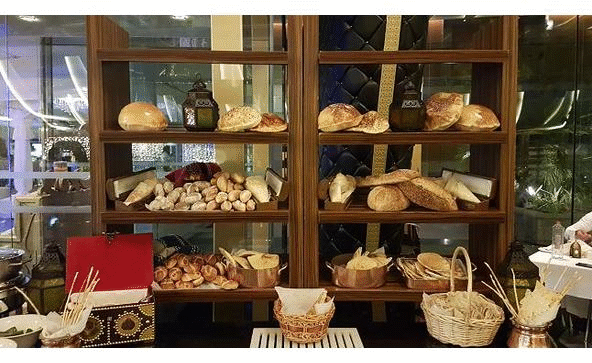 ---
The Arabic-International inspired Iftar buffet, created by the hotel professional culinary team, presents mouthwatering delicacies from authentic Middle Eastern and International cuisines. This lavish buffet invites all Dubai foodies to explore its diversity with the extensive culinary creations, from the local Emirati dishes, the authentic Egyptian bites, the traditional Syrian and Lebanese delicacies to the European savory selections and Asian 'Shiba' specialties.
The Meydan Ramadan Tent buffet presents to its guests various interactive cooking stations. These include authentic manakeesh-baking stations, Chinese live wok and live Sushi counters together with a wide selection of refreshing fruit juices and traditional Ramadan beverages. All dessert enthusiasts are invited to enjoy a sweet symphony with the extensive dessert buffet offering a wide range of Arabic and international desserts carefully prepared by the international pastry team.
---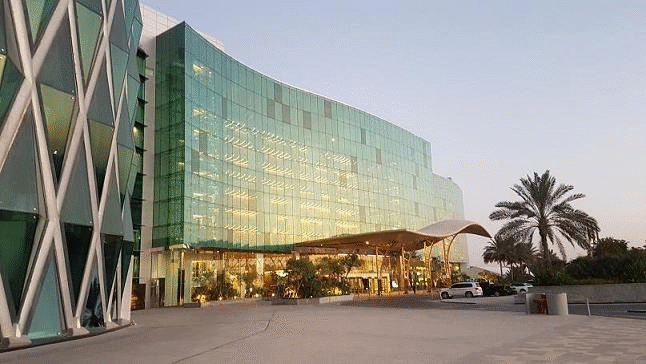 Following an exquisite Iftar, guests are invited to experience a mouthwatering Sohour with delicious à la carte menu offering a variety of favourite Arabic mezzehs, dishes and delicacies to enjoy at The Meydan Ramadan Tent. During the evening, all shisha lovers are welcome to explore a wide variety of premium and mixed flavoured shishas to choose their favourite from at The Meydan Ramadan Tent, while enjoying the live Arabic tunes.
The Meydan Ramadan Tent welcomes all guests to spend the perfect Ramadan experience and create unforgettable moments with the elegant ambiance, the luxurious culinary creations and the live tunes of the Tabla and Oud players.
---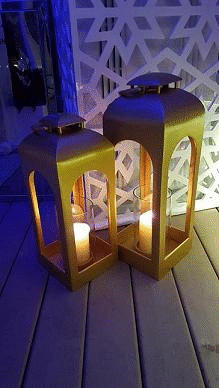 Iftar
Daily Iftar buffet is available throughout the month of Ramadan from sunset to 8:45 pm at The Meydan Ramadan Tent and is priced at AED 190 per person (including food, Ramadan juices, soft drinks and still water); Children until 4 years enjoy complimentary Iftar, and children from 5 to 12 years old enjoy a 50% discount. Group bookings (10 guests and above) available at a special price. Corporate Gift vouchers available. Advance bookings required.
---
Sohour
Daily à la carte Sohour menu is available throughout the month of Ramadan from 9:00 pm to 2:00 am (Sunday to Thursday) and from 9:00 pm to 3:00 am (Friday and Saturday) at The Meydan Ramadan Tent with a minimum food and beverage spend of AED 100 per person (excluding shisha) on Thursday and Friday. Shisha is available only for guests aged 21 years and above. Advance bookings required.
---
For your reservations, please call +971 4 381 3111
e-mail meydanrestaurantreservations@meydanhotels.com
visit www.meydanhotels.com/ramadan | #DiscoverMeydan