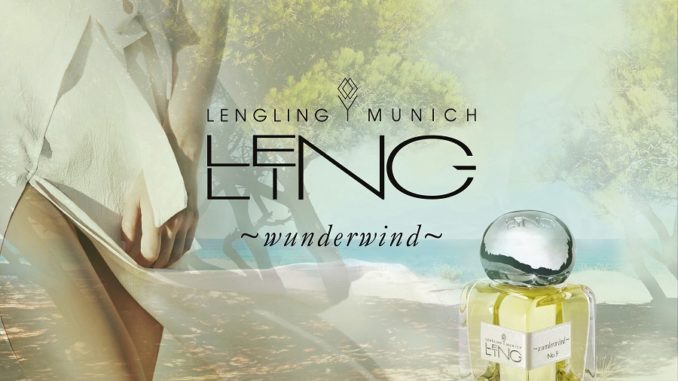 ---
LENGLING MUNICH, Munich's first perfume manufacturer, is delighted to introduce its new luxurious fragrance No 9 ~ wunderwind ~
As with every other scent by LENGLING MUNICH this bold yet sensual composition is defined by two contrasting notes which come together to create a unique fragrance experience.
The aromatic scent of pine needles, thyme and sweet honey is perfectly combined with salty sea breeze notes and fruity watermelon and is as invigorating as a day at the seaside.
There is nothing more awakening and mind-clearing than a walk through a shady pine tree grove somewhere nearby the ocean. The smell of Mediterranean herbs and the warmth of a gentle summer wind invite you to recharge and to collect your thoughts. ~ wunderwind ~ captures this feeling of lightness and vitality and softly caresses your soul, states Ursula Lengling, who is responsible for perfume development and design.
---
View also
---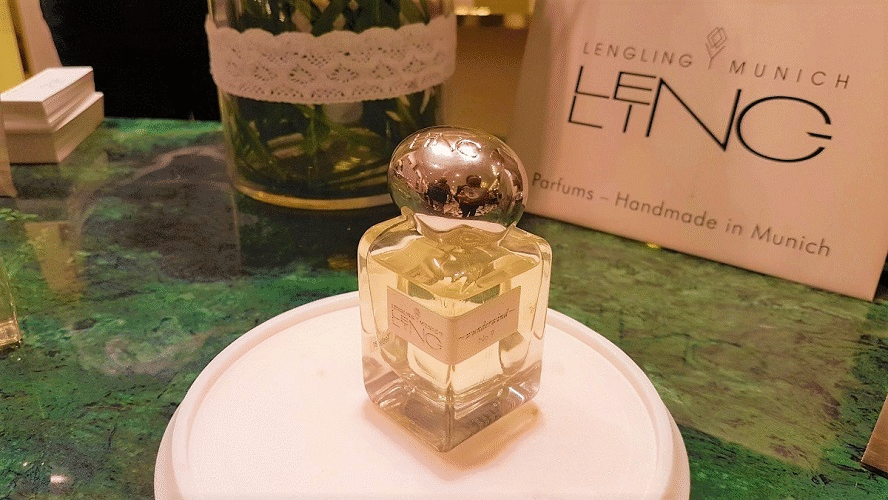 LENG – Note "Shady pine tree grove" (Pine needles, honey, rosemary, thyme, resiny incense)
LING – Note "Sunny Sea" (Sea breeze tones, watermelon, lemon, musk, floral ozone notes)
Available now at Beautique, Dubai Festival City & Bawabat Al Sharq Mall Abu Dhabi
---
About LENGLING Munich
The Sensation of Balance
"Only in finding the ideal balance can we achieve a feeling of perfection. This is true of love and in life, and should also be true of the perfume we wear."
That's why LENGLING embodies both the founders' name and their concept: Each one of the fragrances is characterised by the two contrasting notes of LENG and LING. Bavarian flair combined with Japanese culture, dark leather notes mixed with candy floss, refreshing and warm or wild yet gentle at the same time – the opulent perfume compositions are all based on two fragrant notes that contrast and compliment each other.
Exciting and remarkably harmonious, the two notes play off each other as the perfume progresses, merging on the skin to create balanced perfection on a higher plane.
---
Handmade in Munich
Since 2014, LENGLING's goal as Munich's first perfume manufacturer was not only to create elegant scents, but also a complete artwork that achieves uncompromising premium quality in every respect.
A promise that applies to all of the materials used and the processes they undergo. LENGLING is fully committed to using the finest ingredients from around the world, working hand in hand with nature. being aware of our responsibilities, conscious of sustainability and ensuring all formulations are vegan.
The elegant bottles are filled by hand. The shiny, double-faced satin labels are applied individually by hand to each bottle. The premium silver cap – inspired by an original Isar pebble – is a personal homage to Munich. Each one is individually polished by hand.
For more information, please visit lengling.feineshosting.de/en/home/
---